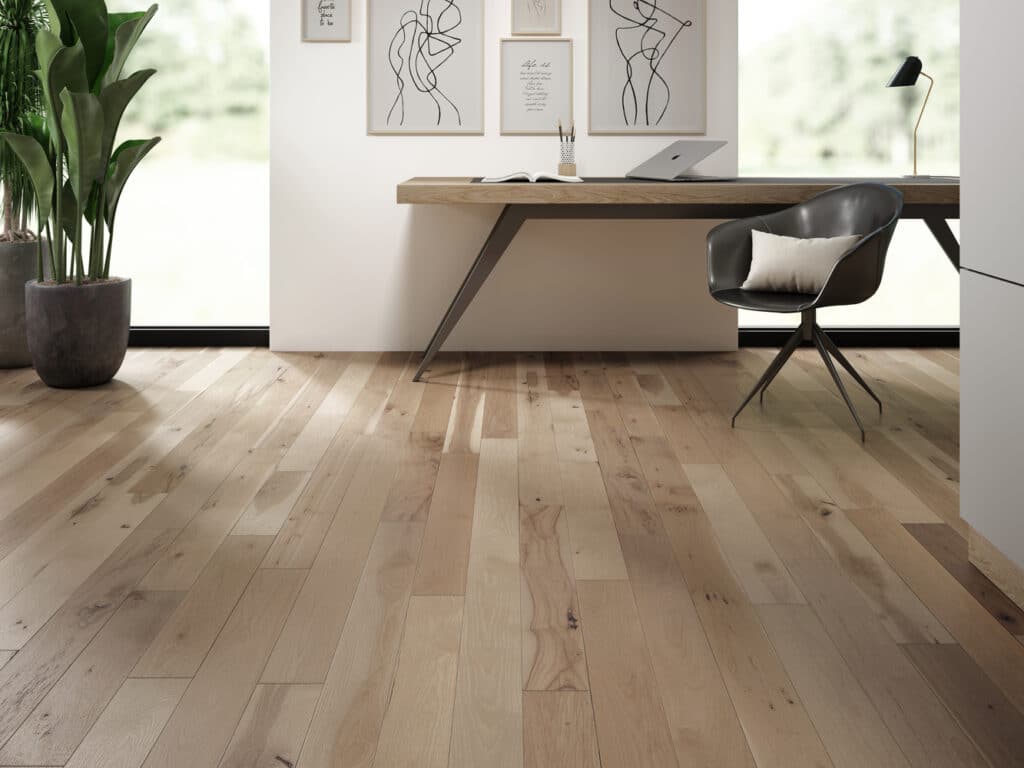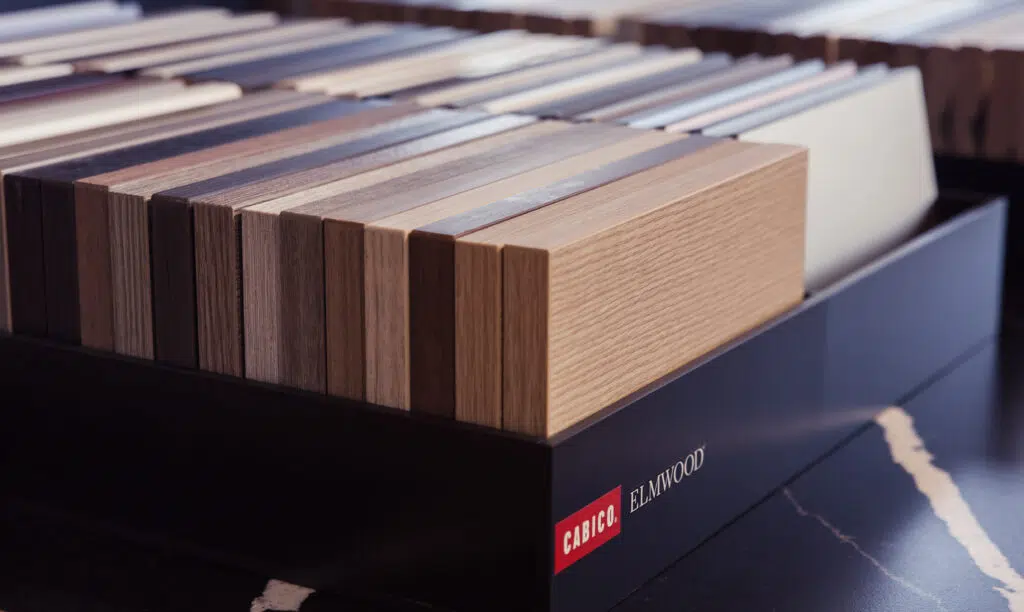 Canadian Home Style is your award-winning Custom Cabinetry and Flooring retailer in the Lower Mainland with a showroom located in North Vancouver, BC.
Our packages are custom, our solutions are lifelong, and our focus is quality. Now that our paths cross, we can offer you our premium products as well as our expertise and experience. The most rewarding part of our job is not just your beautiful kitchen, new curb-less shower, or gorgeous floating stairs but the long-lasting relationships we build and the interactions we have every step of the way. As a company, we have high standards, and we take pride in our approach and philosophy towards every project and how we operate our business. As we thrive on being better every day, it's not just about making a living for us. It's about doing the right thing, whether being environmentally and sustainably mindful or ensuring the craftsmanship is not compromised at any stage of the renovation process.
"You are not a drop from the ocean. You are the entire ocean in a drop."
We genuinely love what we do and we're passionate to be a part of your journey in creating the unique space that represents you.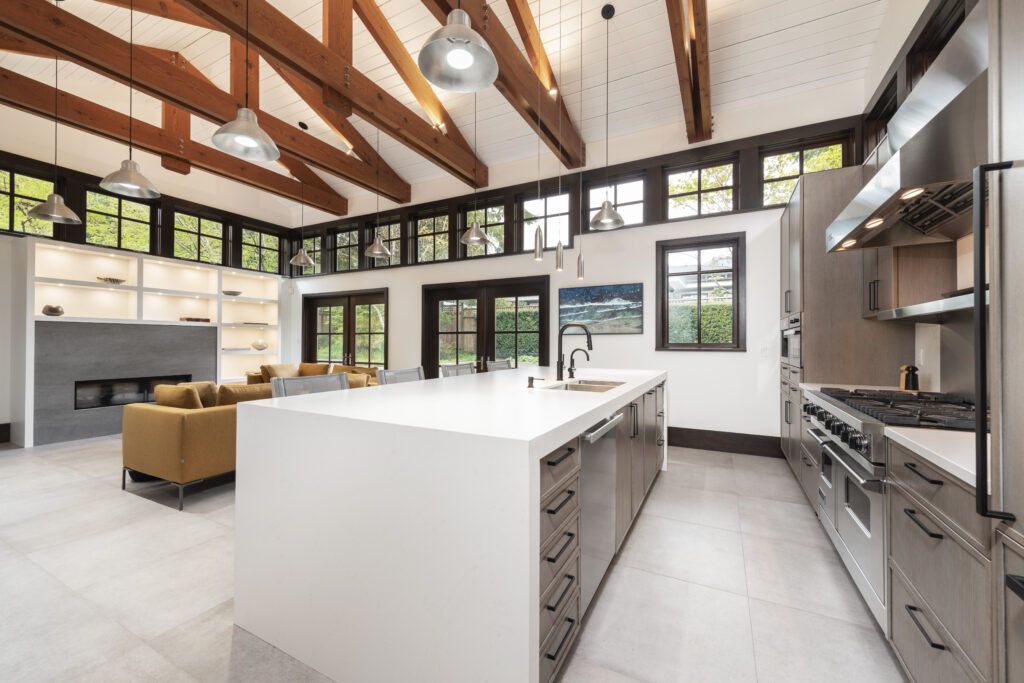 From high-end designer kitchens for luxury homes to budget & mid-range kitchens, we specialize in listening to what your whole family needs. No matter how big or small the job, we deliver quality cabinetry and excellent service on time and within budget.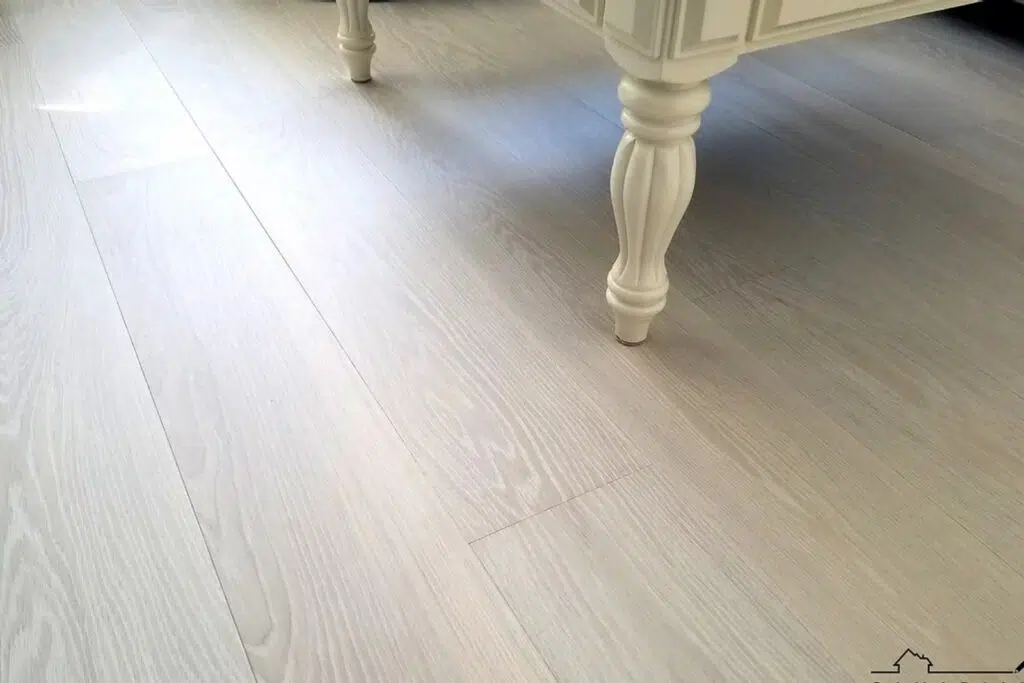 From design advice to project management, product supply, specialist installation and maintenance and aftercare, we look after big and small projects across both residential and commercial. We are your end-to-end flooring specialists.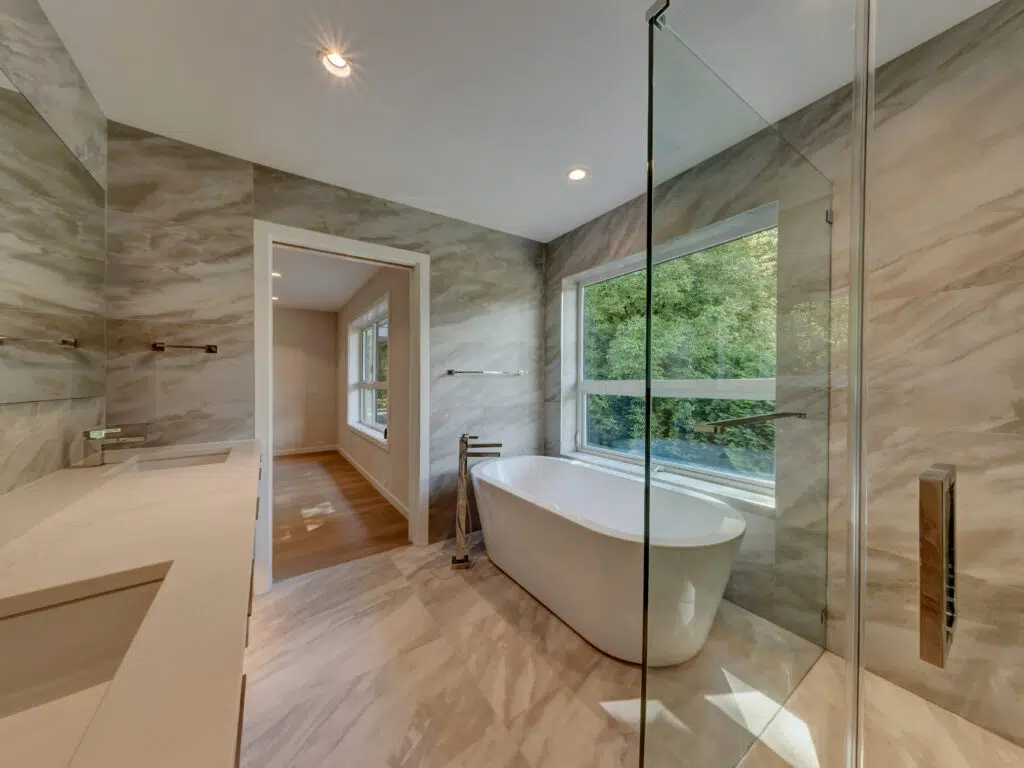 Imagine your private sanctuary, where everything is the way you've always wanted. Now, let's make it happen. Whatever your style, we'll design and build a bathroom that makes your day every day. Tranquillity awaits with Canadian Home Style.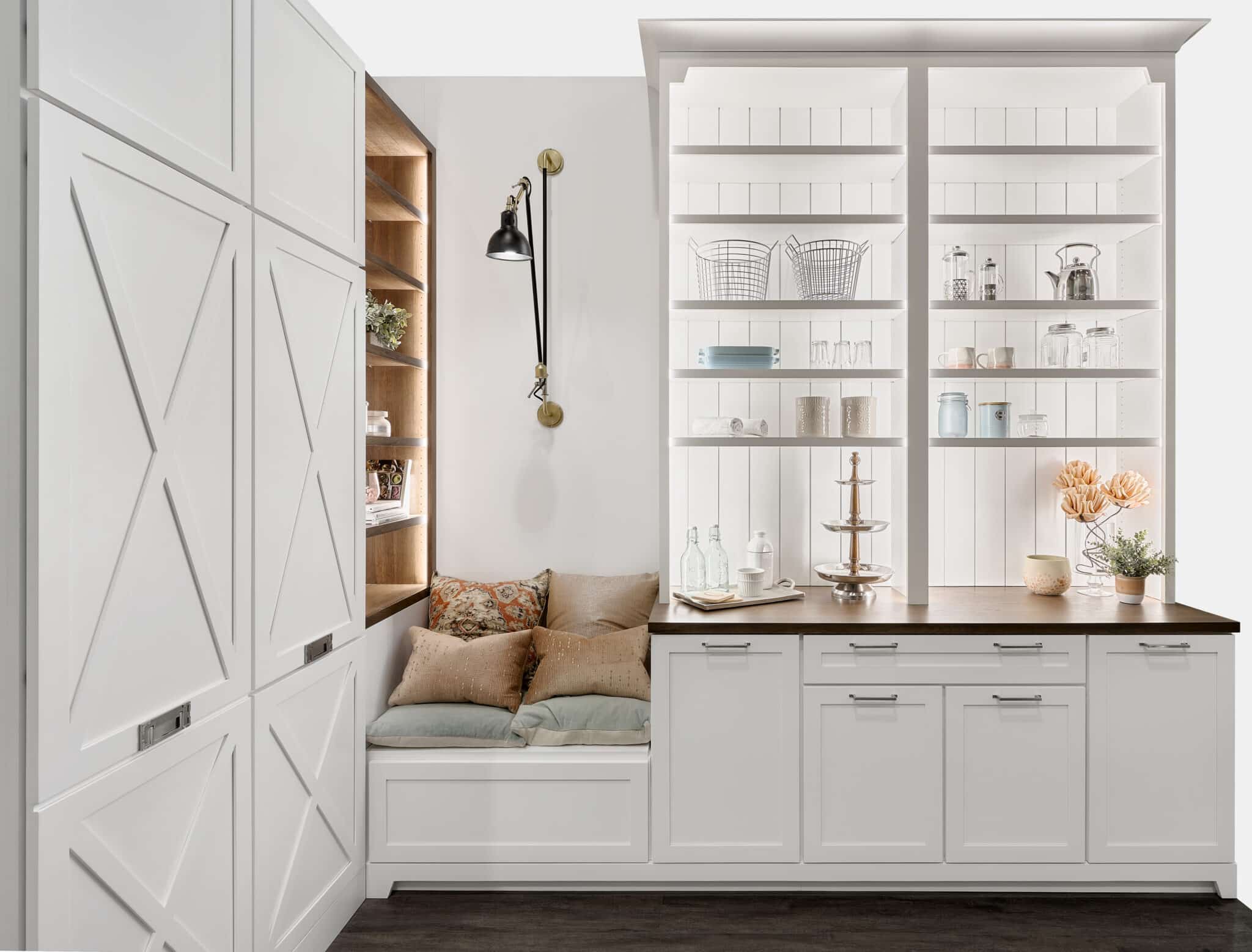 A genuinely great Kitchen and Bath Design can deliver new life to the heart of your home. Seamlessly bringing together contemporary style with cutting-edge features, our designers customize your kitchen to meet the unique demands of your daily life.
We put our heart into every project we work on and have been lucky enough to work with some incredible clients through the years. 
Click below to browse a few of our favourite projects.
You can think of your flooring and cabinetry as the luxuries of your home's interior boundary. These are the surfaces you come in contact with the most, visually and physically, every day. The decisions or commitments are usually long-term, and choosing the right flooring and cabinetry products is ever so crucial. These products are unique because the final product is finished in your home, and they stay with you the entire time. Decisions about the type, look, and colour must also address functionality and purpose. Let's start creating your own custom space.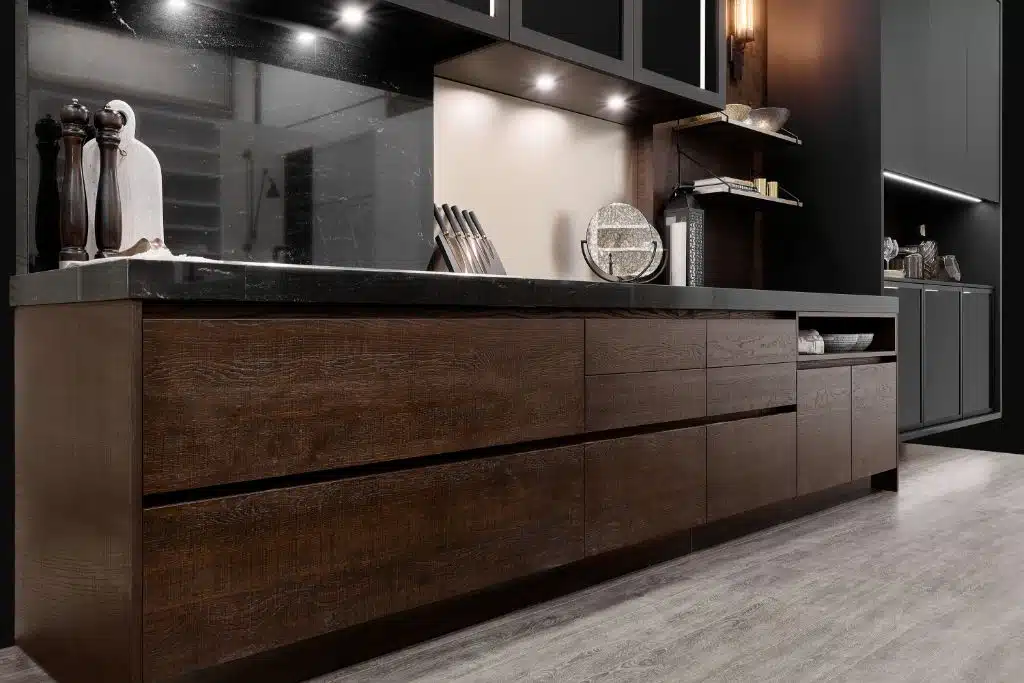 The cabinetry in your home is the most customizable part and can be as unique as you. Let us celebrate the art of Canadian custom cabinetry and create your new beautiful kitchen. Visit our North Vancouver showroom, we can help you with your Vancouver kitchen renovation from design to completion.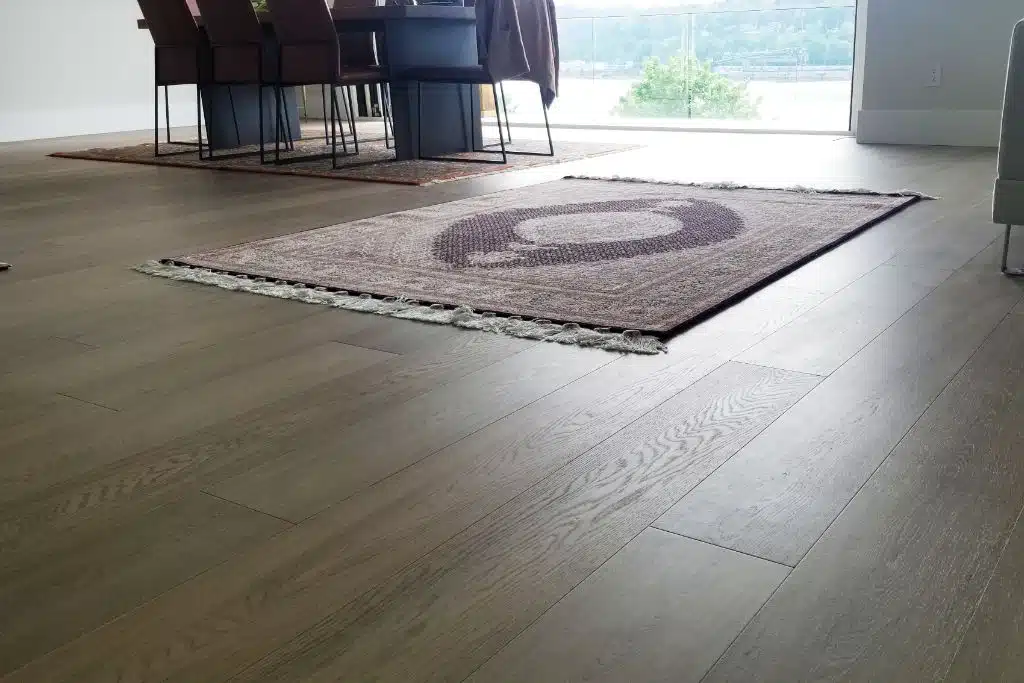 Your Floor coverings are in every single room of your home. They serve the purpose of creating comfort and visual beauty, and sometimes they are taken for granted. Flooring products can be categorized into five main categories; Hardwood, Laminate, Luxury Vinyl, Carpet, and Stone/tiles.
"I highly recommend Sahel and her team at Canadian Home Style. They did a wonderful job with our kitchen/pantry/laundry room renovation project, and the design advice and customer service were both first class. I am a very detail oriented person and Sahel cheerfully provided me with every piece of information I requested and worked with me to get every design detail exactly right. She also worked well with our general contractor to coordinate the installations. As with any large project, there were a couple of minor adjustments required after installation and Sahel made sure that everything was finished to our complete satisfaction. The cabinet quality is lovely and the end result is a beautiful kitchen that we will enjoy for many years to come."
"Soheil and his team helped transform this tired old condo into an Executive Suite. Whether it's flooring, cabinets, a complete renovation, or new build, Canadian Home Style is your one stop shop. Everyone there is professional, friendly, knowledgeable and the trades people are highly skilled. We are looking forward to working with Soheil for all our future projects."
" I never write reviews, but since reading reviews helped us to find Canadian Home Style, we wanted to make sure we tell others about our amazing experience with them. After much research and looking at several firms we had selected Canadian Home Style to renovate the interior of our apartment; The company was well established, had a good reputation and quality of work. We were apprehensive at first given the magnitude of both cost and construction but as we were guided through each stage of the process, we knew we made the right choice. The process was transparent, and the team was communicative. We hit a few bumps in the road but overcame them with support and input from a great team.
Sareh and Sahel were amazing, and we thoroughly enjoyed the entire experience with them. They were friendly, trustworthy and approachable; we were so comfortable to bring up any concerns to their attention. Sareh, our project manager, helped us match our budget with our taste and found us finishings that we loved. They have great showroom with high-quality products. Sareh had us choose couple of products so she could see what we liked, but also gave us some ideas of her own, and we are so happy we followed her advice. From my first meeting with Sahel, I could tell she totally understood my new Kitchen vision and would be able to put it all together. Due to Covid-19, we were in our apartment throughout the construction, so the work trade manner and organization were even more important; Canadian Home Style employed great trades; they were all personable, very professional, organized, courteous, and clean. We felt that the flooring and kitchen cabinets installers they used were particularly good. I am not an easy person at all, both my husband and I are very fussy and have very meticulous attention to details, and now we both love how our apartment turned out, the results are outstanding. We keep pinching ourselves on how beautiful it all is! I highly recommend this 5-star company. They deserved the 2021 Consumer choice award. You won't go wrong with them. Thank You Canadian Home Style Team!"
Show Less
Show More
"Simply excellent! Our flooring renovation experience with Canadian Home Style was second-to-none. Soheil made the process effortless, addressing all our concerns throughout the process and being extremely generous with his time. The result is a beautiful engineered hardwood floor, for which Adam deserves a special mention for his expert installation and attention to detail. I can't imagine the experience gets any better. Go in and talk to the team at Canadian Home Style about your project - We're certainly glad we did."
"I feel that five stars is just not enough for Canadian Home Style. I discovered this north shore gem one day last fall while I was out looking for some ideas to renovate my kitchen. Sahel and Soheil are the glue that keep this company running so smoothly. With their professional guidance and casual personalities it was so easy for me to pick the flooring, cabinets, countertop and my new galley sink. Love my galley sink! The workers they employ are diligent and hard working. They were punctual and tidy. Hamid was a joy because he could tackle any task that came up with knowledge, efficiency and ease. My next job will be the master bath and Canadian Home Style will be my first stop. Thank you Soheil and Sahel"
" We would have given 10 stars. Soheil and his team at Canadian Home Style are extremely professional and super efficient. We started the full renovation (everything except for the kitchen cabinet) at beginning of December and believe it or not, we were already moving in right after the New Year. It was a very old townhouse and there were quite some unexpected works. But they were able to accommodate literally all our requests and keep their promise despite the amount of work and limited time we had. Our place looks gorgeous now. We would definitely recommend this team to friends and family. Great job! Thank you!"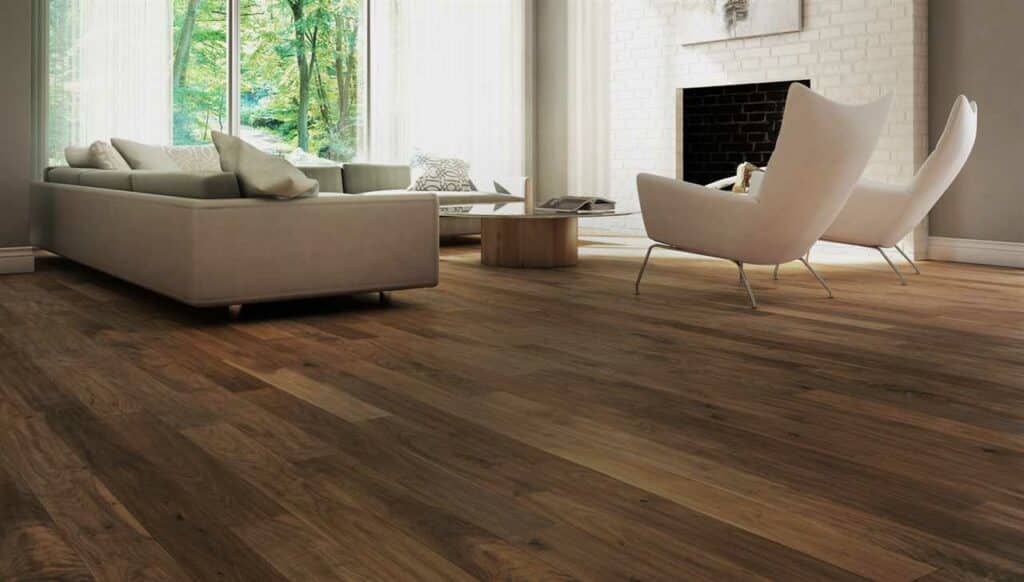 Flooring
Effective Hardwood Floor Scratch Repair Methods Hardwood floors add a touch of elegance to any home, but their beauty can be marred by unsightly scratches.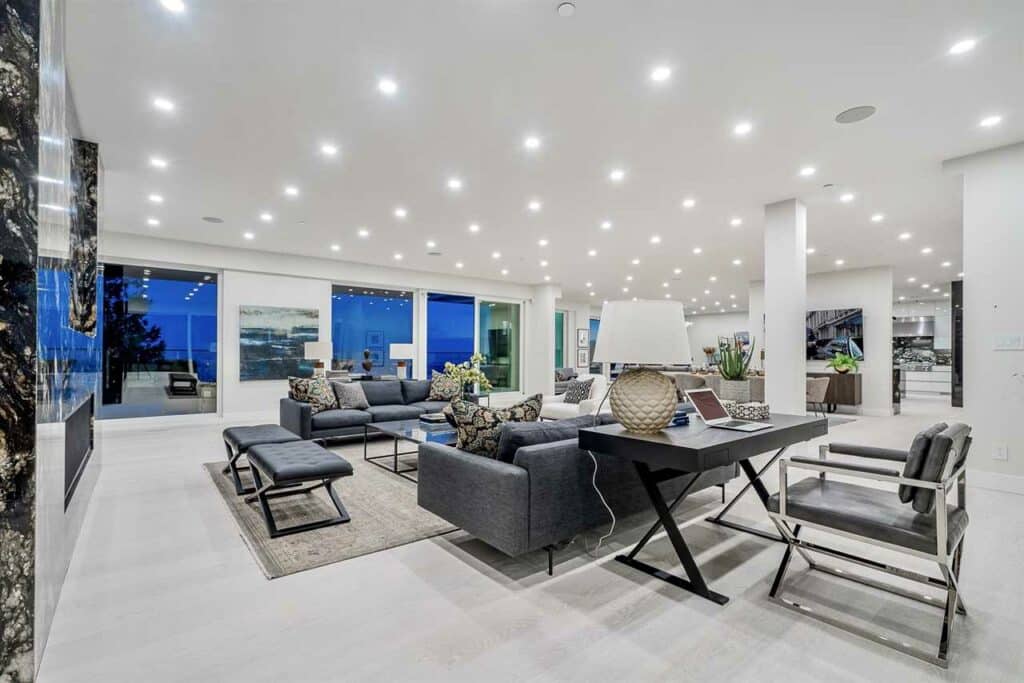 Flooring
A Guide to Hardwood Flooring Installation in Metro Vancouver Imagine stepping onto chilly tiles during a Vancouver winter. Now, picture the warmth of hardwood flooring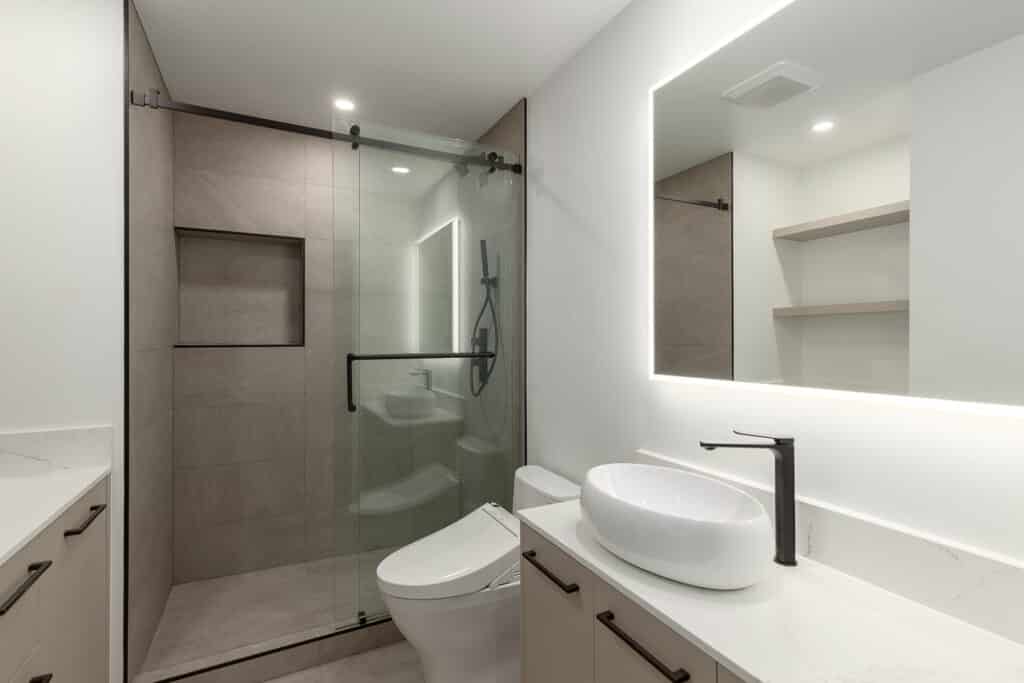 Bathroom Renovation
Bathroom Renovation Cost in Metro Vancouver, British Columbia Imagine you're sculpting your dream home in Metro Vancouver, and the bathroom is your canvas. You're probably
Frequently Asked Questions