Quality carpet flooring is still regarded as one of the most fashionable choices for decorating your home. It provides an unparalleled level of comfort and sophistication and can really transform a room, making it look more opulent and luxurious. There are a number of inherent advantages in choosing a quality carpet, such as sound absorption, insulation, and higher air quality.
Carpet Flooring & Fibers in Vancouver
Carpet flooring can be categorized into two groups: natural and synthetic. Wool is considered a natural fiber and has been used for centuries. Synthetic fibers used for carpet manufacturing are mostly nylon, polyester, polypropylene, and smart strand. A carpet can be made from a combination of these fibers as well. Typically a nylon carpet is more expensive than a polyester carpet and a polyester carpet is more expensive than a polypropylene carpet. However, every fiber has its own niche and application. If you have stairs to be carpeted, consider nylon or smart strand as supposed to polyester or polypropylene. Stairs are typically the highest traffic area of the house and they get a lot of wear and tear; polyester and polypropylene carpet fibers don't wear well on stairs. SmartStrand by Mohawk is a revolutionary fiber in the carpet industry that is made out of corn. Its nanotechnology feature ultimately helps with preventing the entrapment of dust and dirt in the carpet fiber.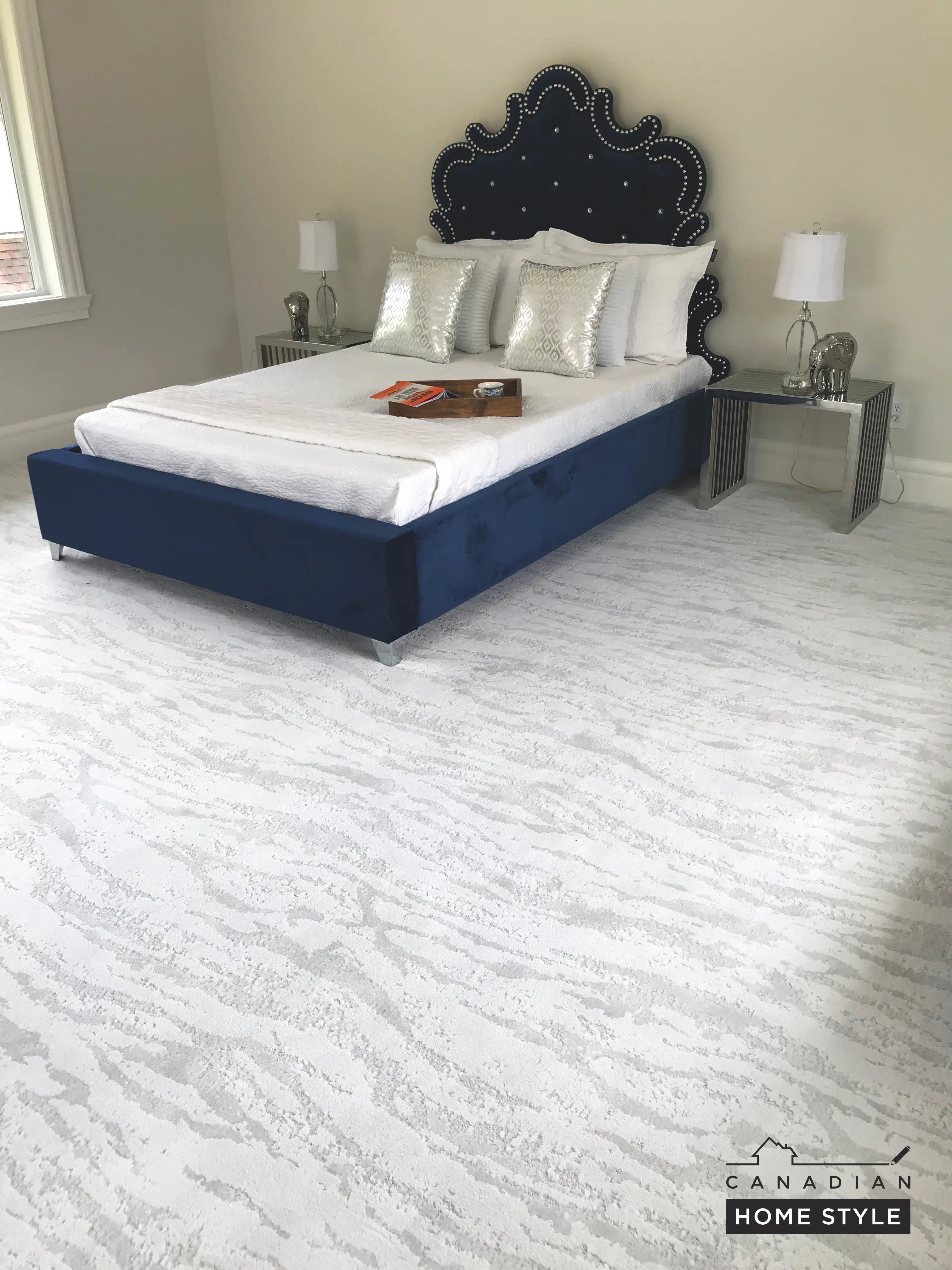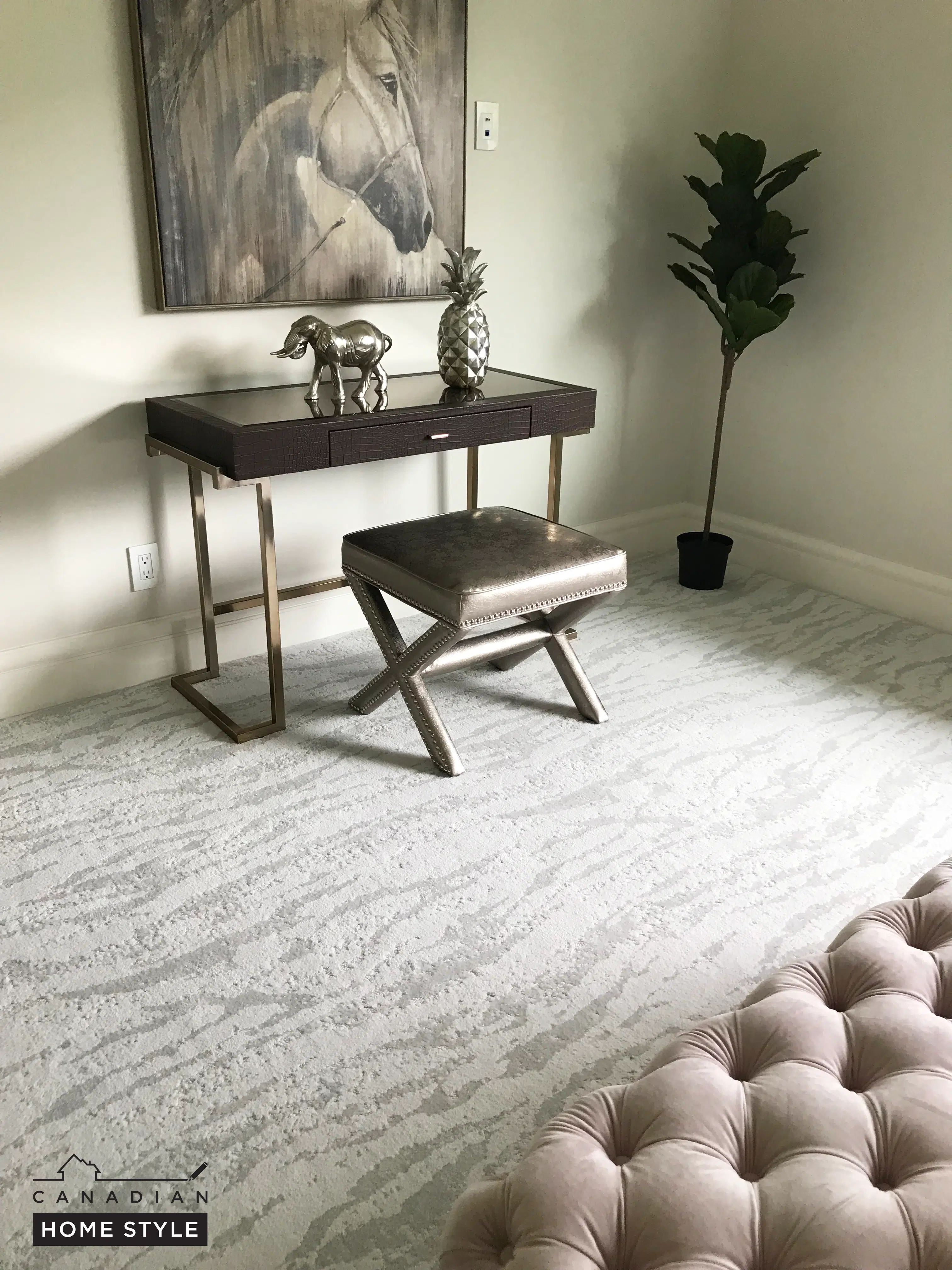 Anti-stain Characteristics of Carpet
The most talked about topic when it comes to carpet flooring is the anti-stain characteristic of this flooring option. Carpet manufacturers have come up with various techniques in order to make this flooring option more practical. Stainmaster is considered at the top of the list. They only deal with nylon fiber and they have come as far as giving lifetime stain warranties on some of the toughest stains such as wine, mustard, pet urine, vomit and etc. 
Carpet Tiles:
Carpet tiles are made out of the same fiber that regular carpets are made of, but they are tiles. This makes them easier to replace and suitable for commercial applications such as common hallways and offices.
We are committed to a healthy environment and sustainable business practices. We only support suppliers that practice these values, so you can feel good about your purchase from us! Visit our North Vancouver flooring showroom today!
Frequently Asked Questions