Kitchen Renovation Vancouver
KITCHEN RENOVATION VANCOUVER
VANCOUVER KITCHEN RENOVATIONS
At Canadian Home Style, we take your kitchen renovation project as seriously and creatively as you do. We adore your individuality and appreciate the uniqueness of your culinary artistry; therefore, we provide a chance to create an indeed your kitchen. Our kitchen renovation packages are not only custom, but they are unique in that it is not just about the final product but also the journey along the way. We believe everyone deserves a beautiful custom kitchen. Let's bring your new kitchen to life!
Professional Kitchen Renovation Services
We offer top-quality, reasonable kitchen renovations and remodelling services to help you to get your kitchen as per your expectations. Here are the services included in our kitchen renovation service:
Kitchen design
Custom cabinetry

Plumbing

Electrical

Tiling

Gas Fitting

Dry Walling

Painting

Countertop Installation and many more.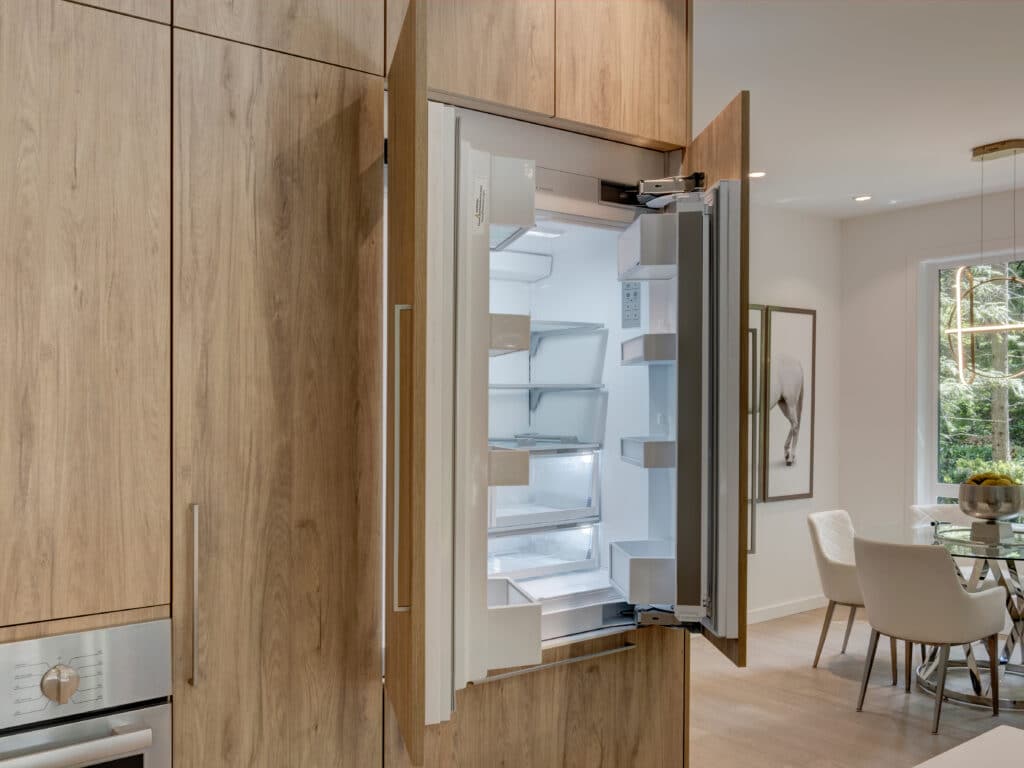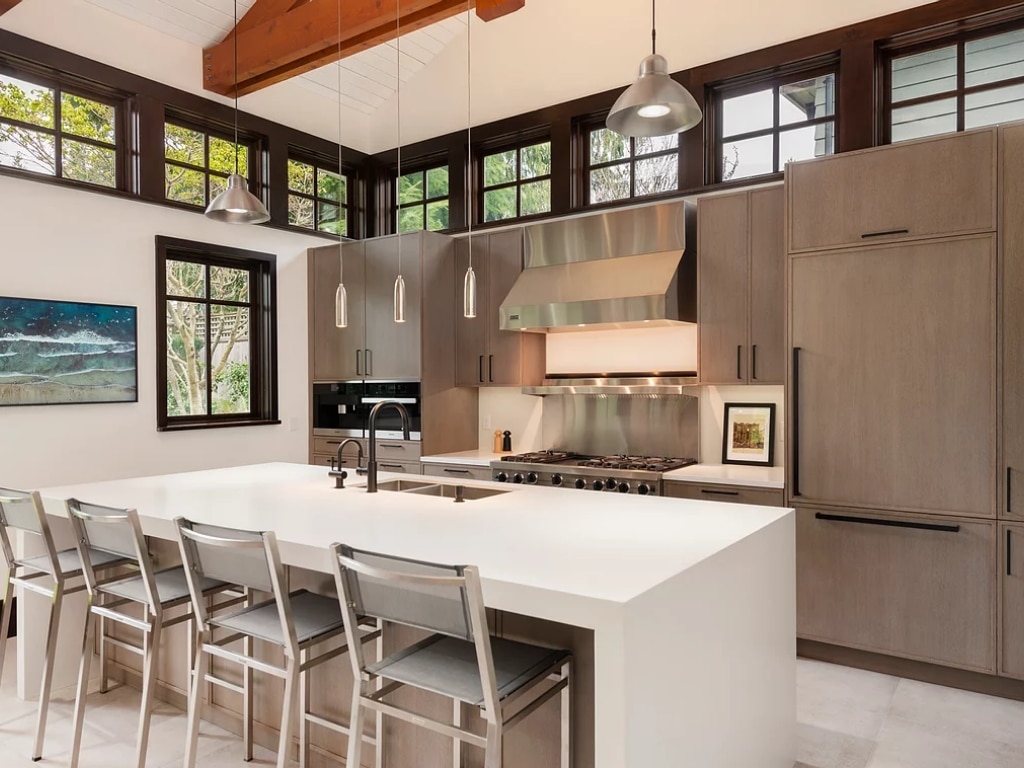 We offer complete kitchen renovation packages
We are one of the most popular kitchen renovation companies in Vancouver. Here are the packages we offer to you:
Kitchen layout and design consultations

Complete in-house kitchen design and 3D rendering

Site measurements and custom fitting of all kitchen cabinets

Supply, delivery, and installation of custom kitchen cabinets (Cabico custom cabinetry)

Countertop supply, fabricate, and installation

Backsplash supply and Installation

All plumbing and electrical work through our certified and licensed plumbers and electricians
Our Vancouver Kitchen Renovation Process:
Our kitchen and home renovation process starts with a free consultation at our North Vancouver showroom, where we present you with our custom design ideas and options. Our kitchen designers will take the time to get to know you, understand your needs, and discuss your vision. We then get to work and work on your design to provide you with available 3D drawings that show our suggested design and layout.
We're with you every step of the way. The decisions regarding your lighting layout, fixtures, countertop, and backsplash selections are taken care of with ease and expertise. In our whole process, there are no shortcuts. Our shortcuts are only on the way home!
Our custom cabinetry partner is Cabico custom cabinetry, a true leader in North America with a focus on quality craftsmanship. Their artisan approach to manufacturing aligns well with our philosophy of quality over quantity. 
Featured Kitchen Renovation Projects in Metro Vancouver, BC
Frequently Asked Questions