Vancouver Luxury Vinyl Flooring
Luxury vinyl flooring is now the most popular flooring option in the industry. It has gained a tremendous amount of reputation in the last decade and seems to be growing yearly. It can be as cost-effective as laminate, but it doesn't have the problems a typical laminate flooring has with water. Third-party laboratory testings have proved that the industry has finally gotten around the off-gassing issues of old-school linoleum flooring. Vinyl is not just waterproof but also warm and quiet since it's primarily made of plastic.
Traditional Vinyl Flooring
You can categorize vinyl into two main groups: traditional and hybrid (engineered). Traditional vinyl is the one without a solid core and it comes in either sheets, planks, or tiles. These products are typically glued to the sub-floor using vinyl pressure-sensitive glue. In recent years, the flooring industry has come up with options that don't necessarily need to be glued to the subfloor as long as the perimeter is secured with double-sided vinyl tape. These are thicker than your average traditional vinyl flooring and typically they have some sort of anti-slip backing. Most flooring experts, however, recommend gluing the product to the subfloor unless installed temporarily. Regardless of the installation method, the sub-floor must be feathered and patched properly for the right results. Feather patching with Ardex feather finish is a technical flooring preparation procedure that gets more crucial as the product gets thinner.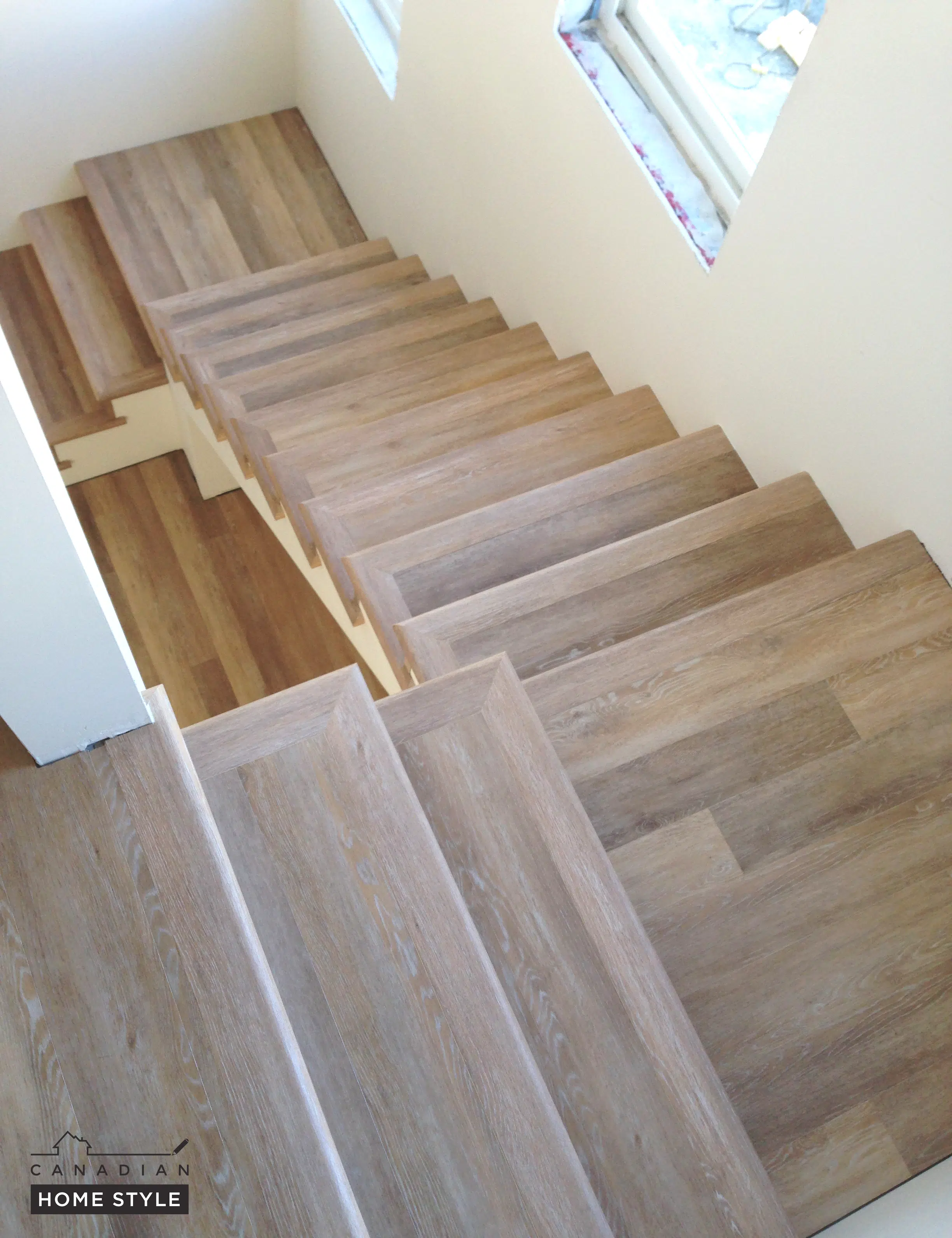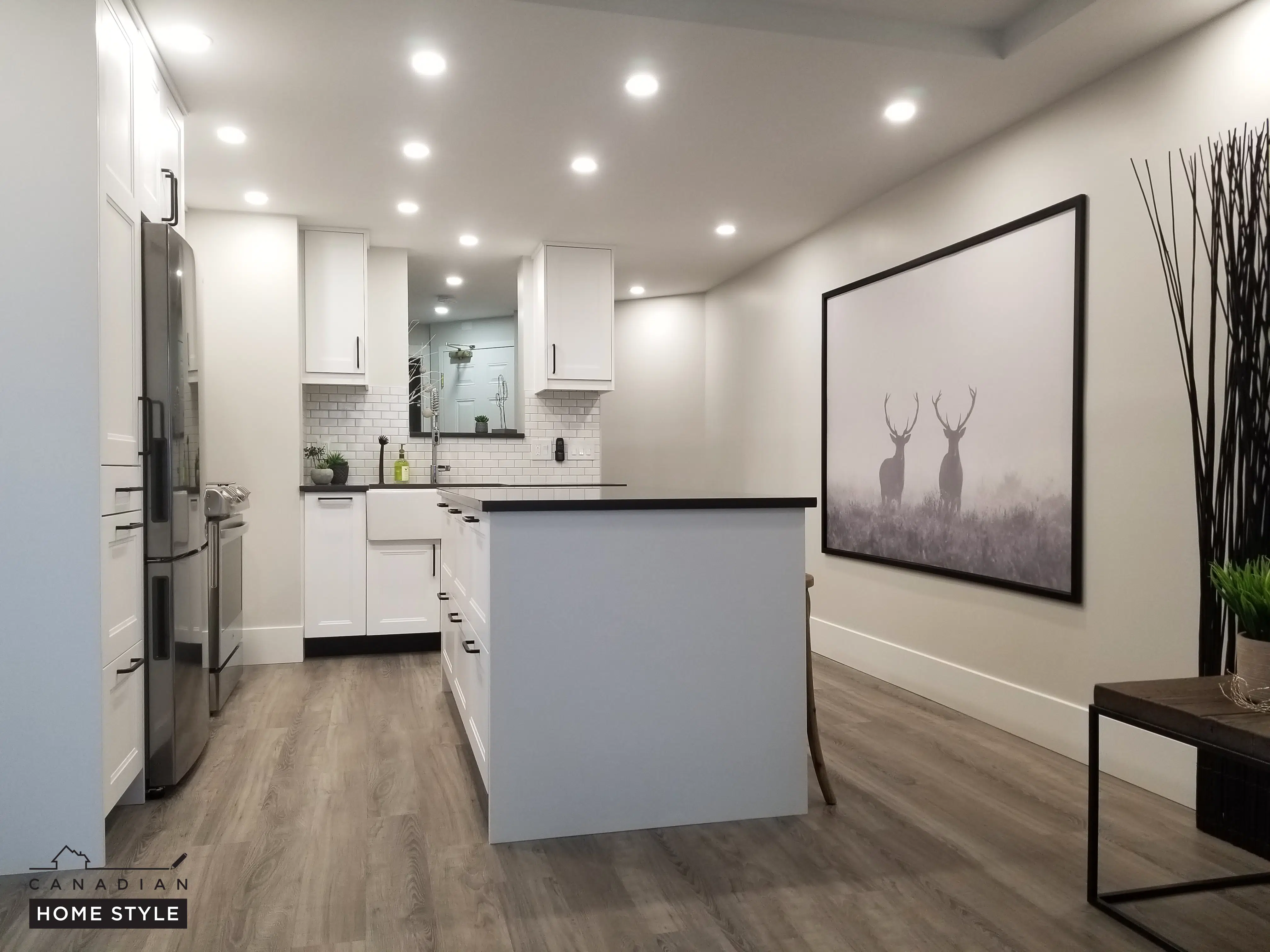 Luxury Engineered (Hybrid) Vinyl
However, the most used vinyl flooring in the industry is the hybrid luxury vinyl, which consists of a solid core and a locking mechanism. Hybrid vinyl doesn't need to be glued to the subfloor with pressure-sensitive glue, and also you can skip the feather patching part of the sub-floor preparation. However, your floor levelling has to be a lot more strict, so you don't put pressure on the locking system in the long run. 
The core of hybrid vinyl flooring can be either WPC or SPC. WPC stands for "wood plastic composite," and SPC stands for "stone plastic composite." WPC vinyl is typically thicker and has a higher cost compared to SPC. Therefore, WPC is mostly specified for residential use. On the other hand, SPC vinyl is thinner but typically more dent and scratch-resistant than WPC. Hence it is more suitable for commercial applications.
We are committed to a healthy environment and sustainable business practices. We only support suppliers that practice these values so that you can feel good about your purchase from us! Visit our North Vancouver flooring showroom today!
Frequently Asked Questions