Vancouver Laminate Flooring
Practical & Affordable Laminate Flooring
Laminate flooring is the most anti-scratch flooring option after tile and stone. Laminate flooring is more anti-scratch than luxury vinyl, and luxury vinyl is more anti-scratch than your typical Hardwood flooring. Laminate is not just a durable flooring option but also economical. The price of laminate usually is determined by where it was made, the scratch rating number, embossing, overall thickness, and locking mechanism. 
Anti-Scratch Rating and Locking Mechanism
An AC number rates the anti-scratch rating of laminate. The higher the AC number, the more resilient a laminate flooring is. Most laminates in the Canadian market have AC3 to AC4 ratings. AC5, the highest rating you can give to a laminate, is usually considered a commercial product. However, the AC rating shouldn't be your only deciding factor. One of the most important factors is the locking system of laminate flooring. For Example, the Uniclic® locking system offered by Torlys is considered one of the best locking mechanisms in the flooring world. This locking system allows you to remove a particular plank in the middle of a floor without removing the nearest baseboard and back paddle. Laminates with weak locking systems are almost nightmares for flooring installers as they continue to break during installation.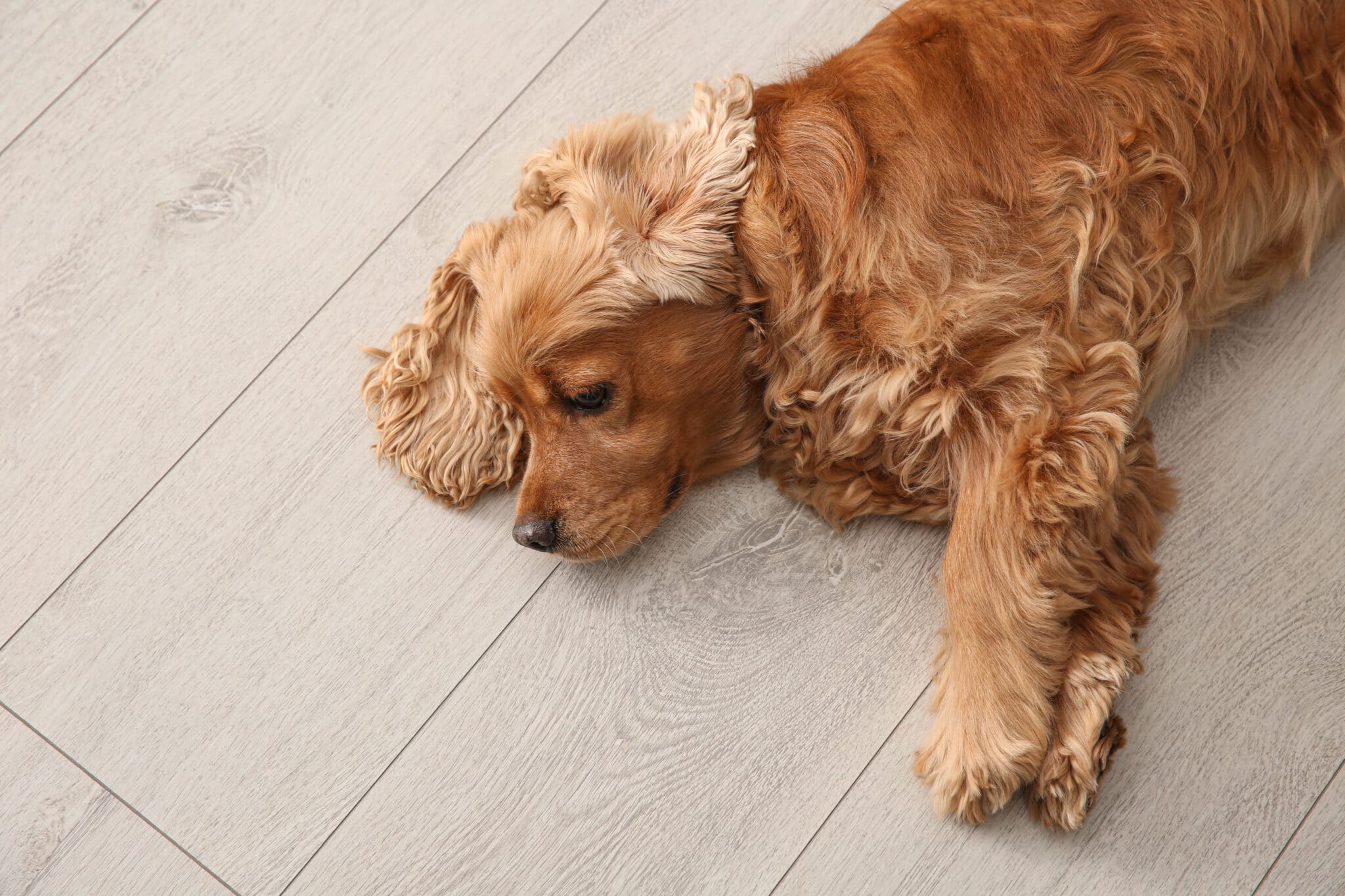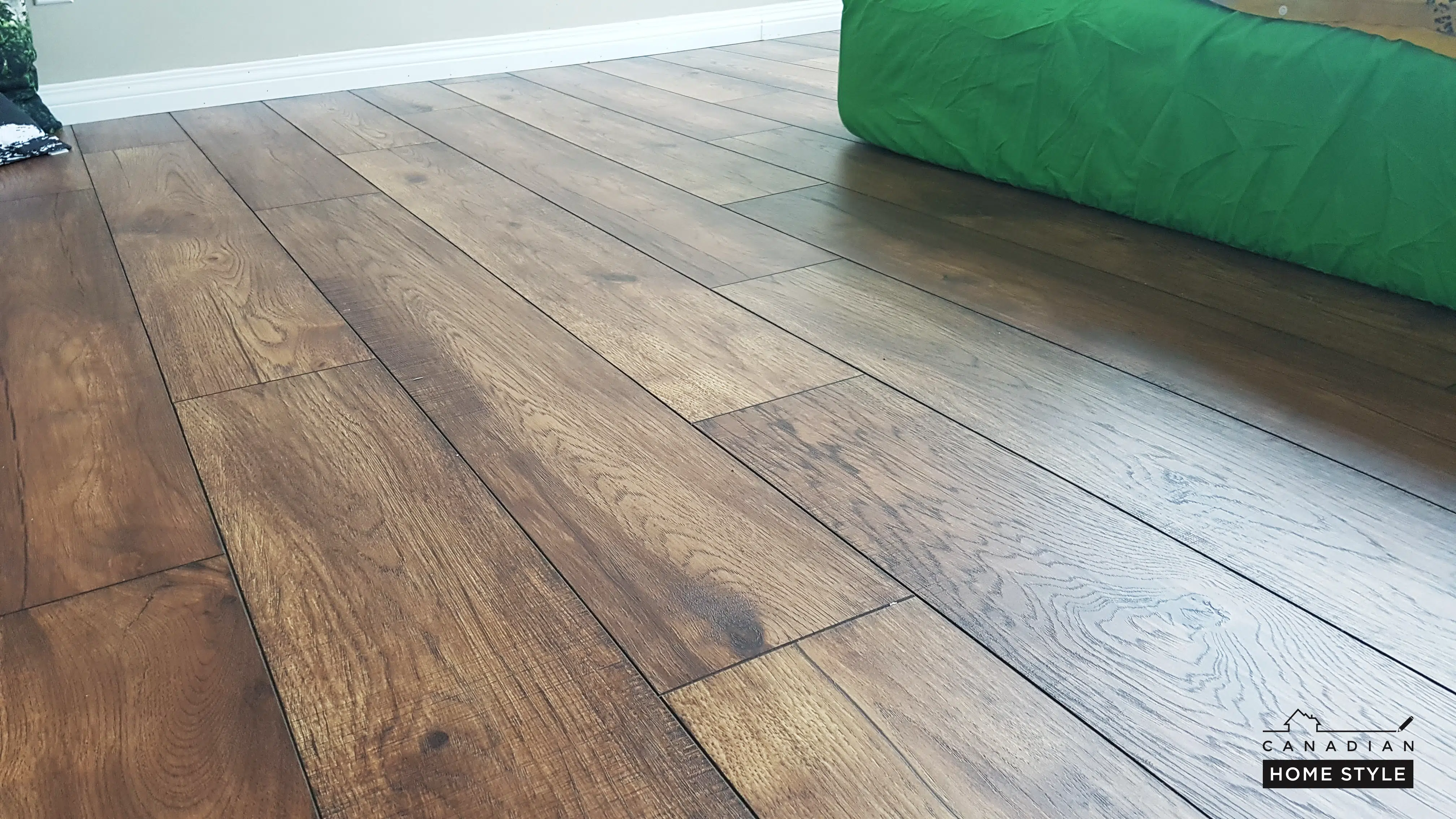 Laminate Flooring and Water
The surface of all laminates is water-proof. However, the HDF core is typically not. When water is allowed to sit on a surface of laminate flooring, gravity will eventually cause the water to get to the core. This is another reason a superior laminate locking system is vital in laminate selection. A sound-locking system holds the water on top without allowing it to get to the core for much longer. This can be extremely helpful in a dishwasher flood called "the laminate flooring killer" in the industry. In recent years, there has been a tremendous amount of improvement when it comes to the water-proofing characteristics of this flooring option. Various flooring manufacturers have devised different techniques to improve this aspect of laminate. One of the best water-proofing technologies is the Richmond Atroguard, a mind-boggling flooring product for all of us in the industry. Atroguard laminate's core is water-proof, allowing you to install this product in full bathrooms or wet mop without worry. Also, this product can be installed up to 4300 SF without a transition due to its high stability in typical expansions and contractions. The Spillshield of Mannington is another incredible technology offered. This technology respells water from the four sides of the board. However, when it comes to the Spillshield series of Mannington or Nature Tek series of Torlys, the room's perimeter has to be properly sealed so you don't have any water getting to the core.
We are committed to a healthy environment and sustainable business practices. We only support suppliers that practice these values so that you can feel good about your purchase from us! Visit our North Vancouver flooring showroom today!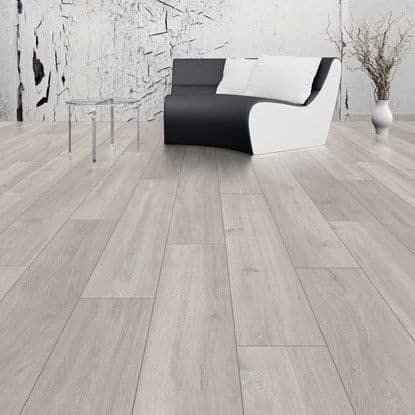 Patrice Boivin
Laminate flooring job
It was a great experience from the first day we stepped in the showroom to the last day of installation. Soheil is knowledgeable. We were looking into laminate flooring. He took the time to show us different options and we never felt rushed into making a decision. The quote we were given at the beginning was very detailed and accurate. Sam performed the installation. You could tell Sam cared about the quality of his work. He took the necessary time to do the job right. We would recommend this business to anyone.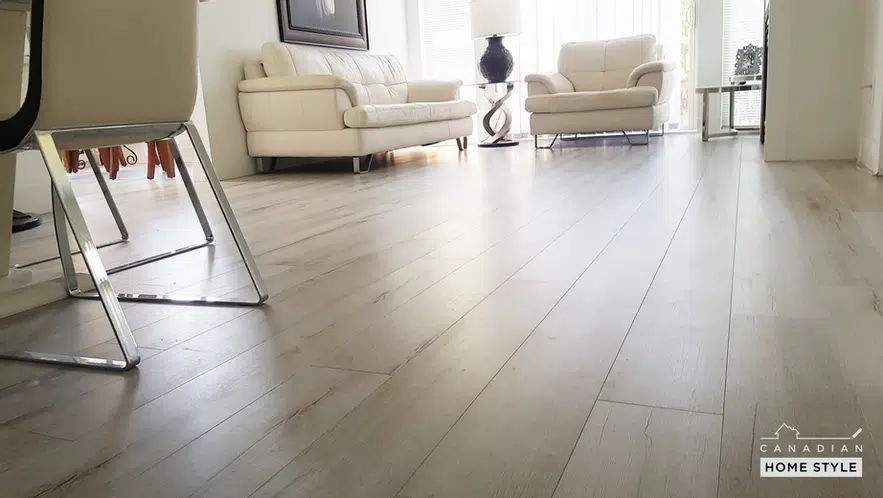 Ehsan Bayaki
Laminate flooring in UBC
We recently replaced the carpets in our two bedroom condo with laminate flooring and we used Canadian Home Style for the renovation. We are extremely happy with their service and their business. Initially they provided us with a quote which had very closely estimated the costs and was a great quote compared to a few other flooring companies we had already looked at. There were no surprises in the final invoice and it pretty much reflected what we saw in the initial quote. Soheil and other members of the team were patient and gave us great recommendations as for the choice of flooring. As for the installation, Said was meticulous and precise. He did a great job with leveling and we ended up paying the minimum for leveling even though it needed quite a bit of work. Said completed the work in the best possible manner and left us with beautiful laminate floors which we will enjoy for years to come.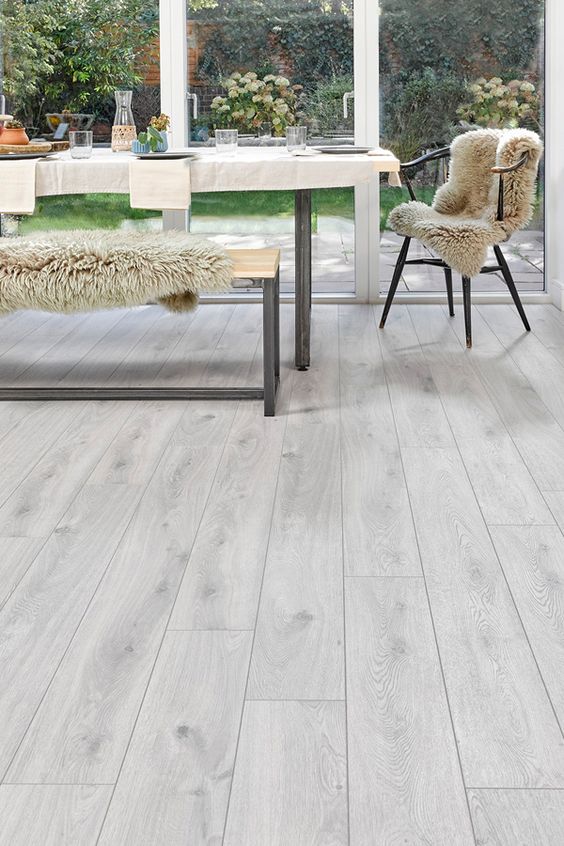 Caitlin and Sanjay
Vancouver laminate flooring
Absolutely terrific on all dimensions: value, service and product quality. Soheil was professional and pleasant to work with from the moment we walked in the store. He provided honest advice that helped us make the right decision in terms of floor material and colour, and the work done by the installer (Adam) was top notch. When we redo our kitchen flooring in a few years we won't even bother shopping around.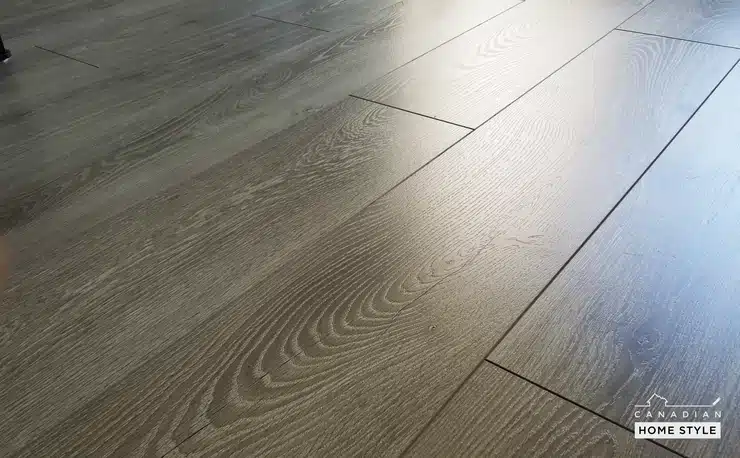 Sharon Dickson
Vancouver laminate flooring
We wanted to replace our basement flooring but could not find anyone with whom we felt comfortable. The moment we walked into Canadian Home Style we knew we had come to the right place. A very knowledgeable SOHEIL walked us through the various options for laminate flooring. There wasn't any pressure to make the purchase and he was more than willing to allow us the time to make our decision. All appointments from the measuring to junk removal were exactly as planned. The estimate was accurate with no hidden surprises. We had an issue with the previous carpet installer securing metal smooth edge with nails. Of great concern as we have hot water in- floor heating. A wonderful Canadian Home Style installer (Sam) was able to remove the smooth edge without any damage to the heating system. He also was able to remove tiles from this floor. The installation went perfectly. Sam installed the flooring quickly and did a wonderful job placing the laminate flooring around a circular fire place hearth. Sam also did a great job installing the door and floor mouldings. Soheil was always available to answer our questions and was very accommodating. A great experience! We will be back for some carpet installation soon…..
Frequently Asked Questions