Flooring has the most significant impact on a home renovation project. It's the one area of your home you come in contact with, visually and physically, every day. Choose the right flooring option for your application, and select the colour that best suits the rest of your space. Our clients are often overwhelmed by choice with so many designs to choose from. Fortunately, we are here to help you every step, from inspiration to decision-making. Please find more information on the different types of flooring below. At Canadian Home Style, we wholeheartedly believe in the uniqueness of each project we undertake. Our flooring collection has been carefully chosen to combine distinctive and beautiful pieces that will assist you in creating your unique style and atmosphere. Nothing is on display or for sale without the environment in mind. Rest assured that we wouldn't sell you anything we wouldn't put in our own homes. That's a promise we stand by every day!
Our team of experts offers life-lasting flooring solutions for Vancouver homeowners.
We are committed to providing sustainable flooring products for a green world at Canadian Home Style, emphasizing quality over quantity! We believe that sustainability is more than just a trend; it's a way of life. We can create long-lasting floors that last for years by offering only the highest quality products. It's our responsibility to leave our mark on the world in a way that is both pleasing to us and safe for future generations.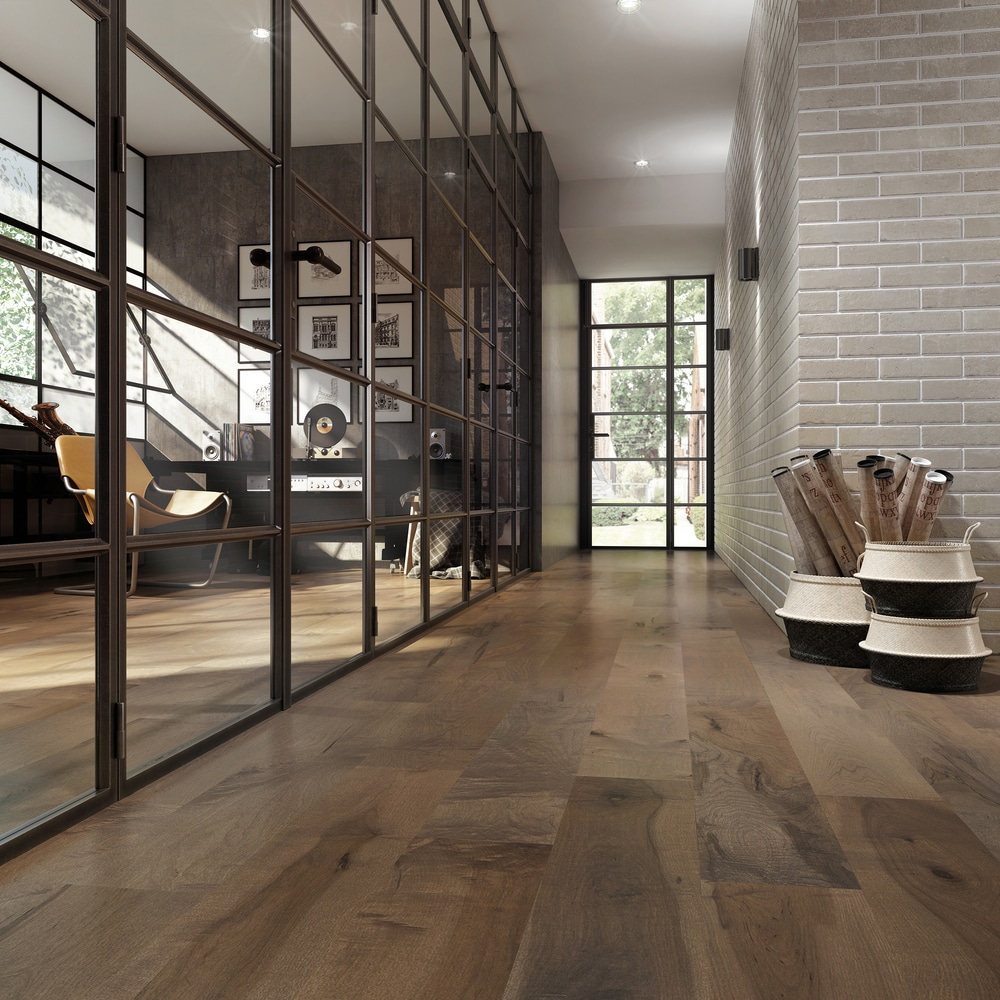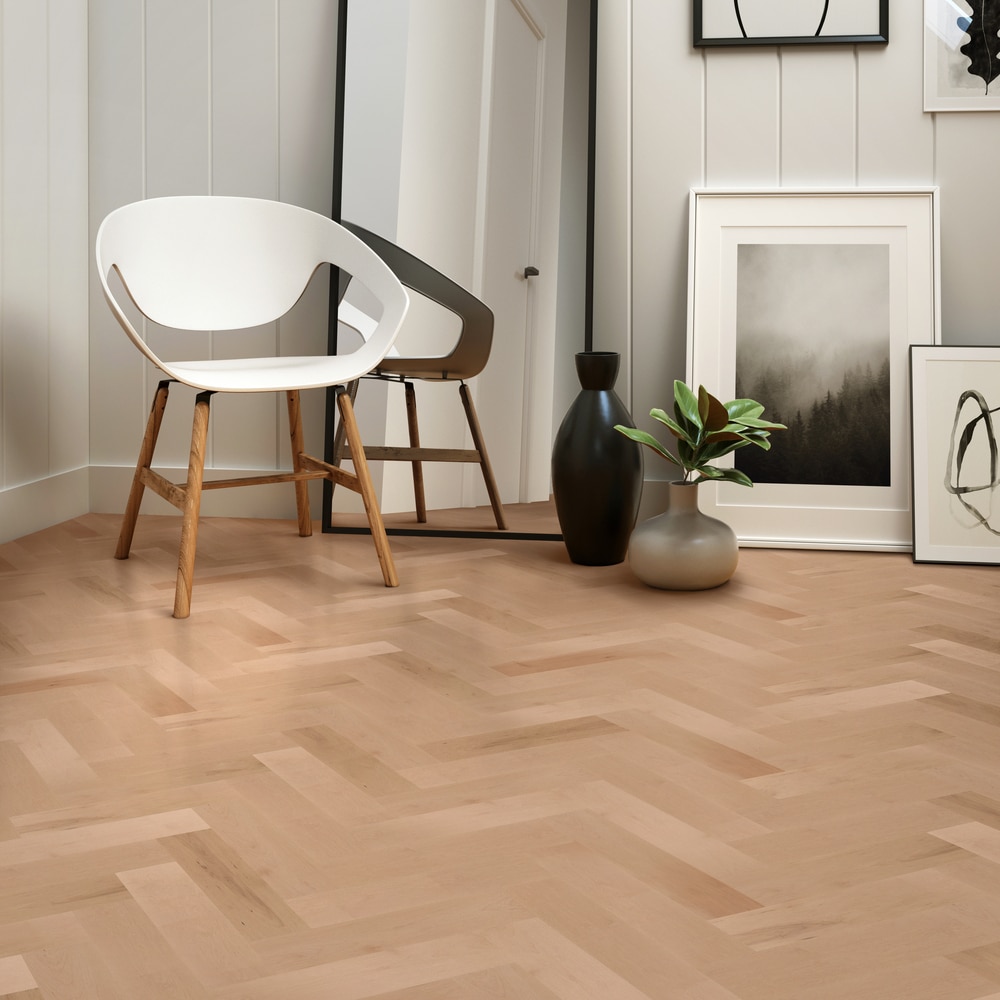 Are you looking for the most talked about beautiful flooring option in the world? There's nothing like the natural beauty in wood flooring. Almost all synthetic flooring options imitate the beauty of hardwood. It's on everyone's wish list.
Quick Pros: 
Natural product
Warm and Cozy
Most Beautiful
Hygienic​
Quick Cons: 
Not great with scratches and heels
Not good with water
You're on a tight budget, or you have a big dog, and you don't clip his nails often? Worried about your tenants scratching the floor?
Quick Pros:
Economical
Scratch resistant
Hygienic
Quick Cons:
Typically not good with water
Not the real thing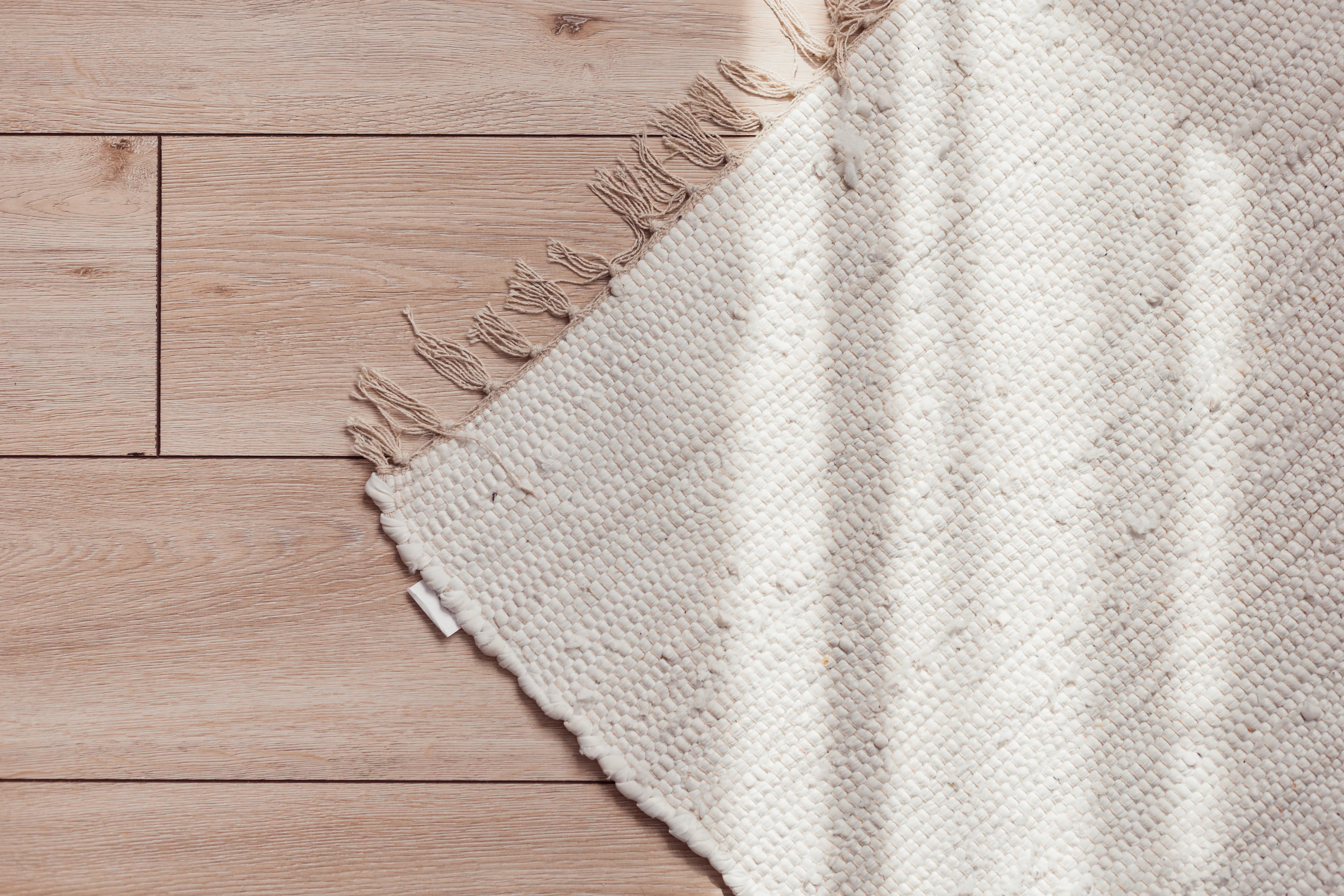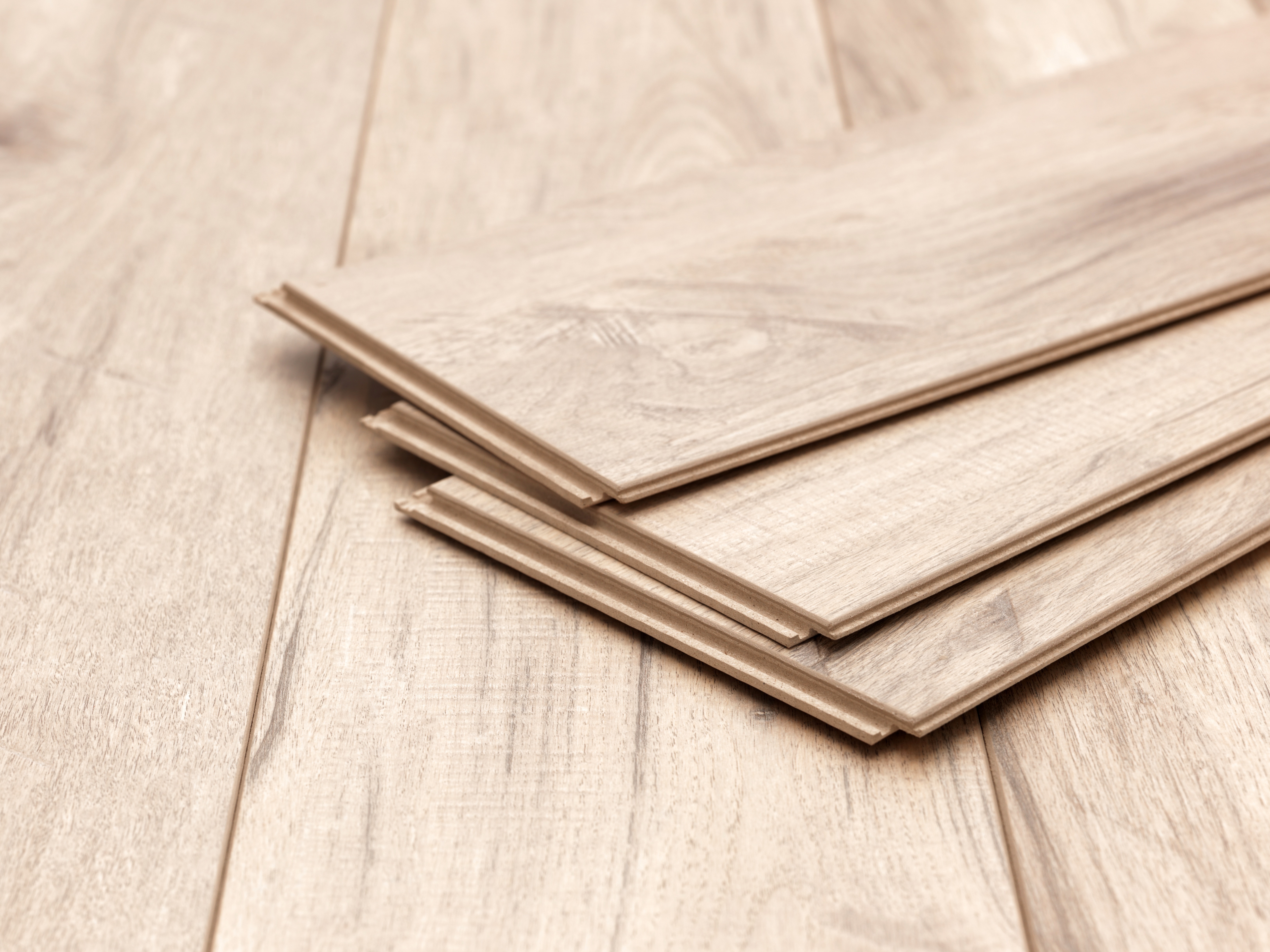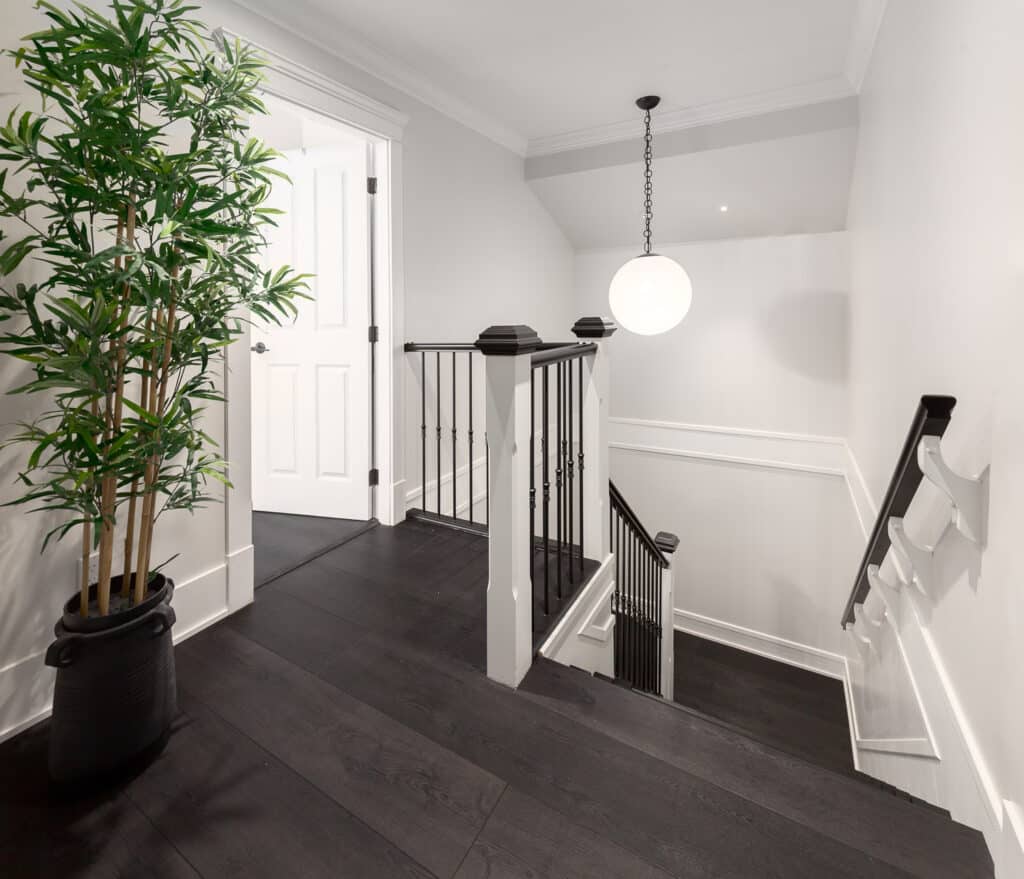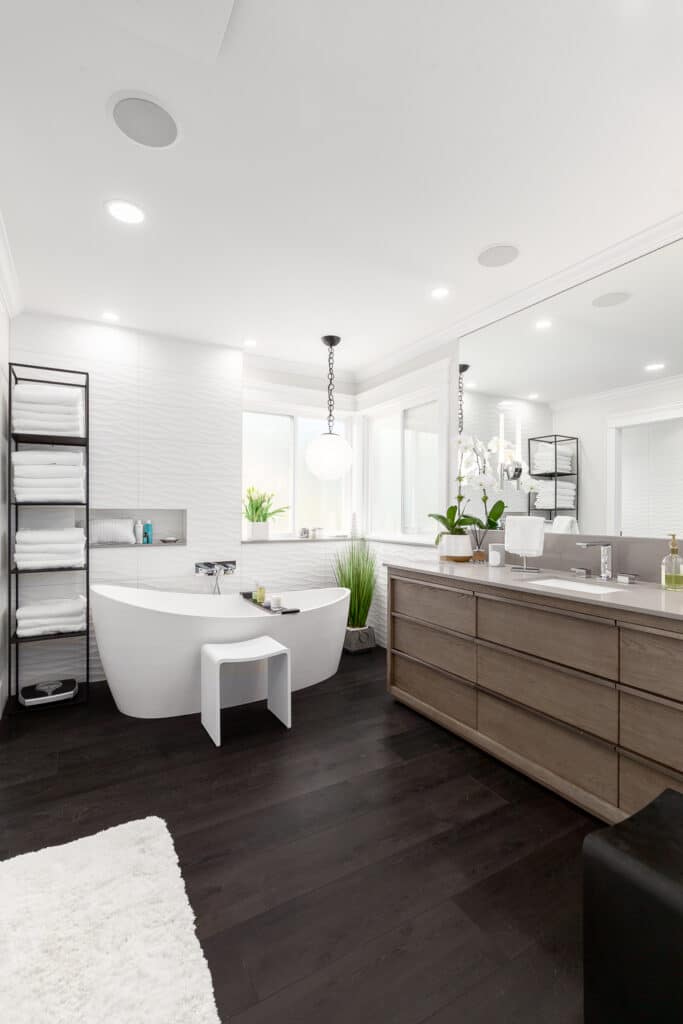 Are you worried about another dishwasher flood or constant wet ski boots on your floor? Do you have a basement that has been flooded multiple times?
​
Quick Pros:
Water-proof
Warm and quiet
Hygienic
Scratch-resistant
Quick Cons:
Do You like to wake up and step foot on the market's warmest and coziest flooring option? Are you looking for the most soundproofing flooring solution?
​
Quick Pros:
Warmest and coziest
Most soundproofed
​
Quick Cons:
Scheduled professional cleaning required
Not shoe friendly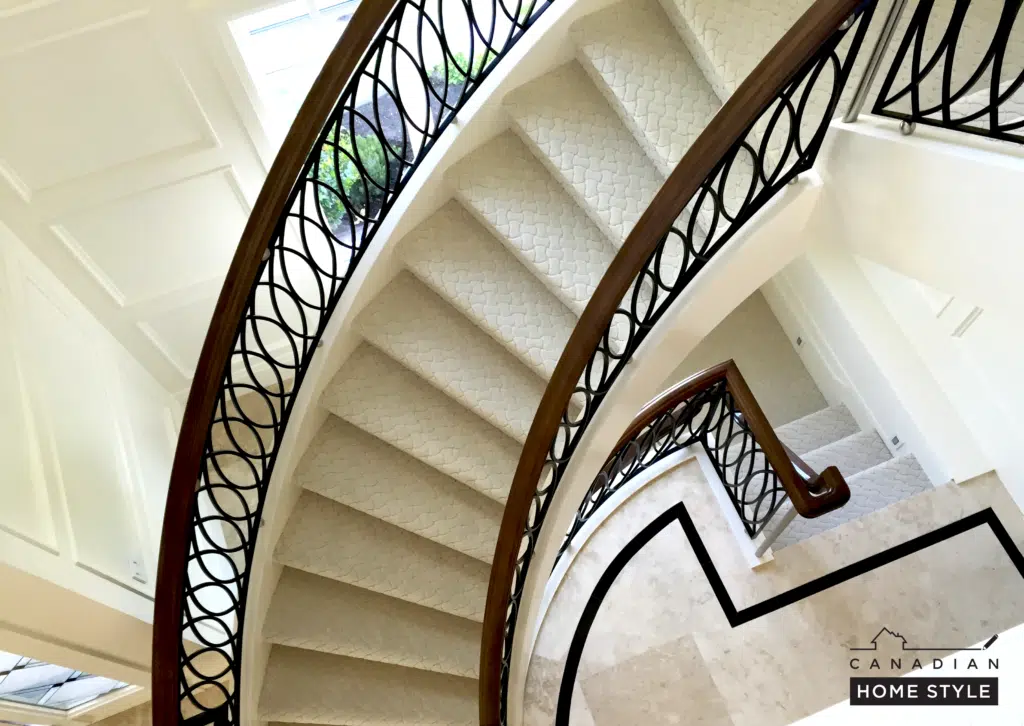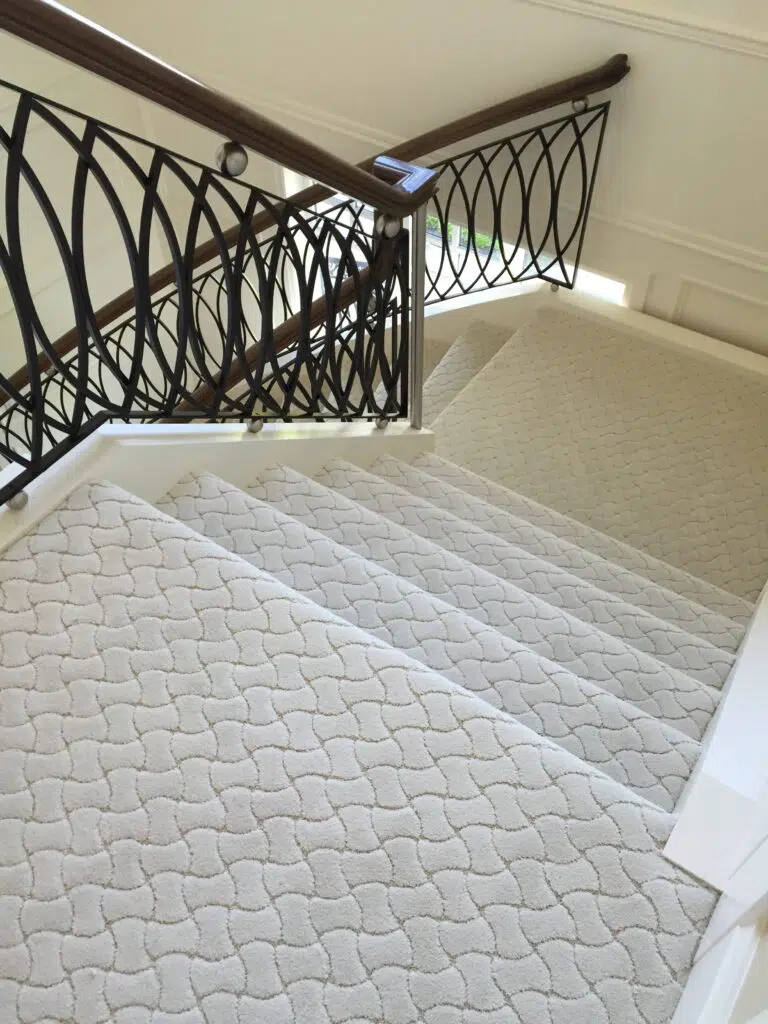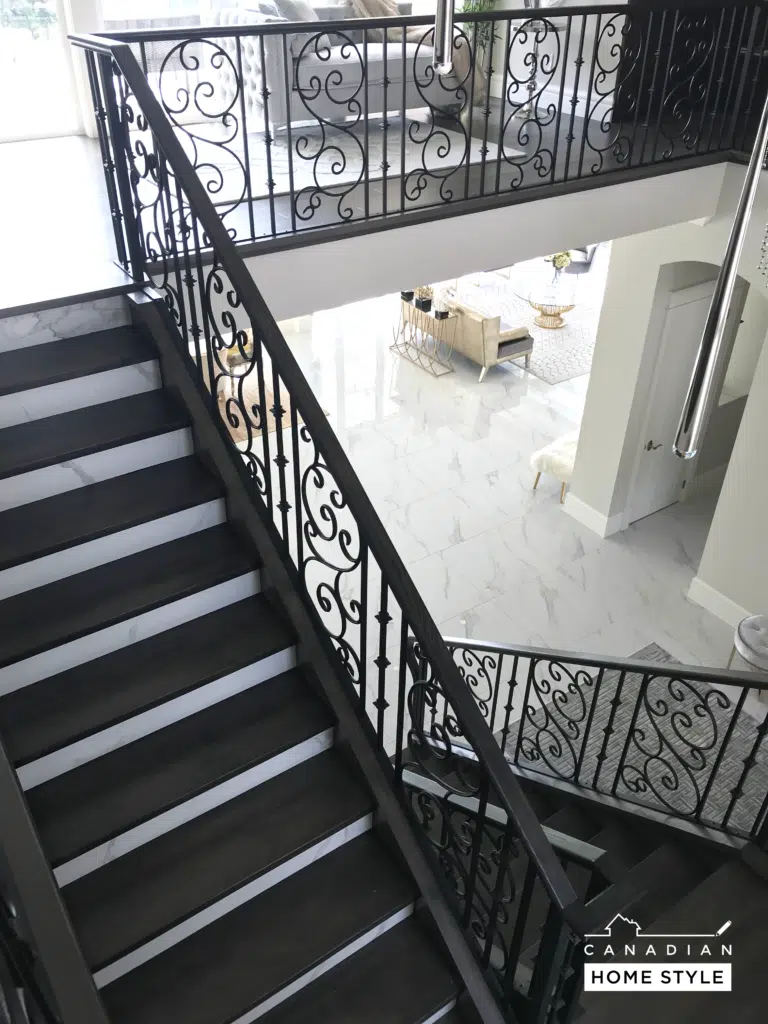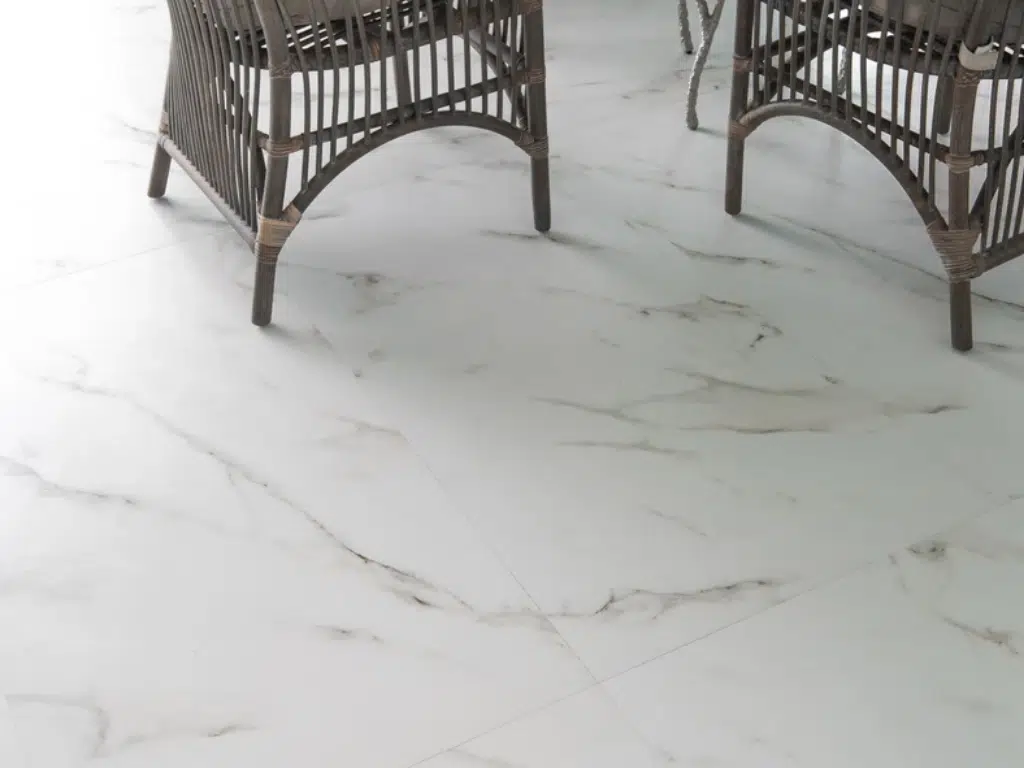 Are you looking for the best option for your in-floor heating system? Are you looking for a waterproof, highly durable flooring solution that can stand for decades?
Quick Pros:
Most durable
Best Heat Transmission
Waterproof
Hygienic
​
Quick Cons:
Are you looking for the most environmentally sustainable flooring option that is also quiet and easy to walk on?
​
Quick Pros:
Warm and Quite
Eco-friendly and Sustainable
Comfortable to walk
Thermal Insulation
Water Resistant
Hygienic 
​
Quick Cons:
Cork has a busy pattern
Not completely waterproof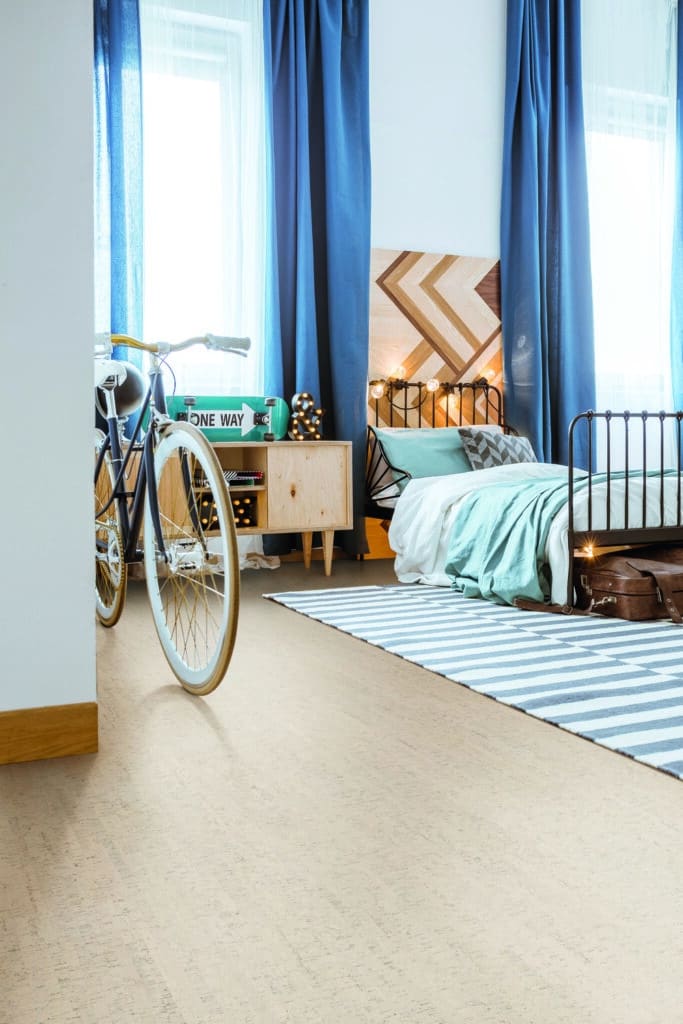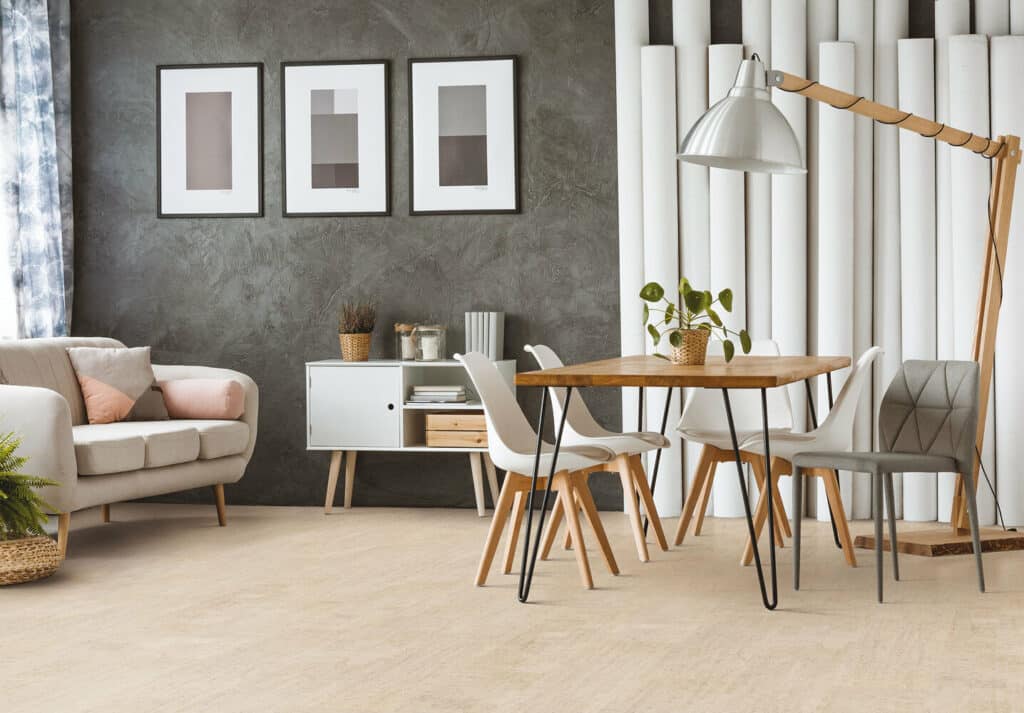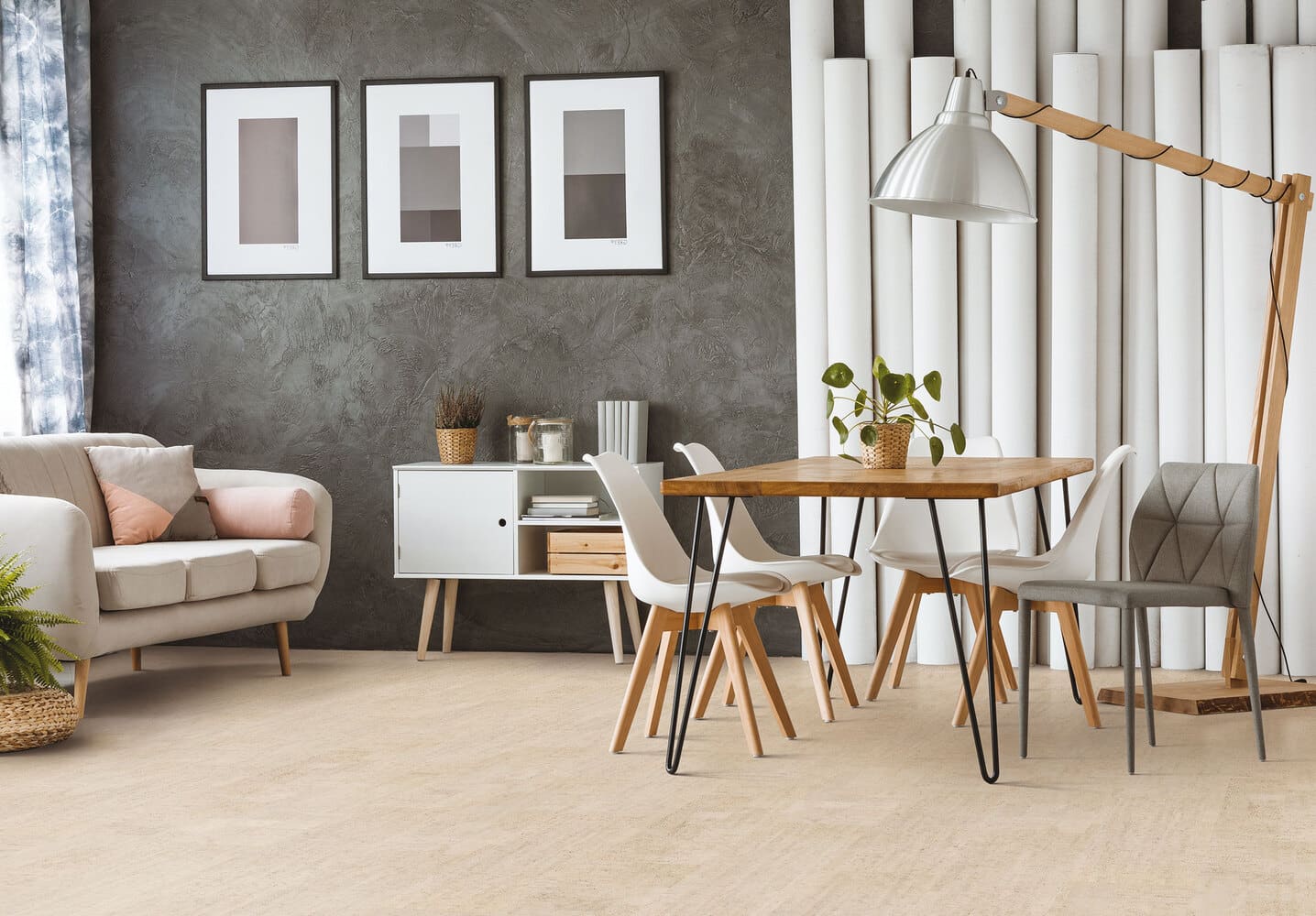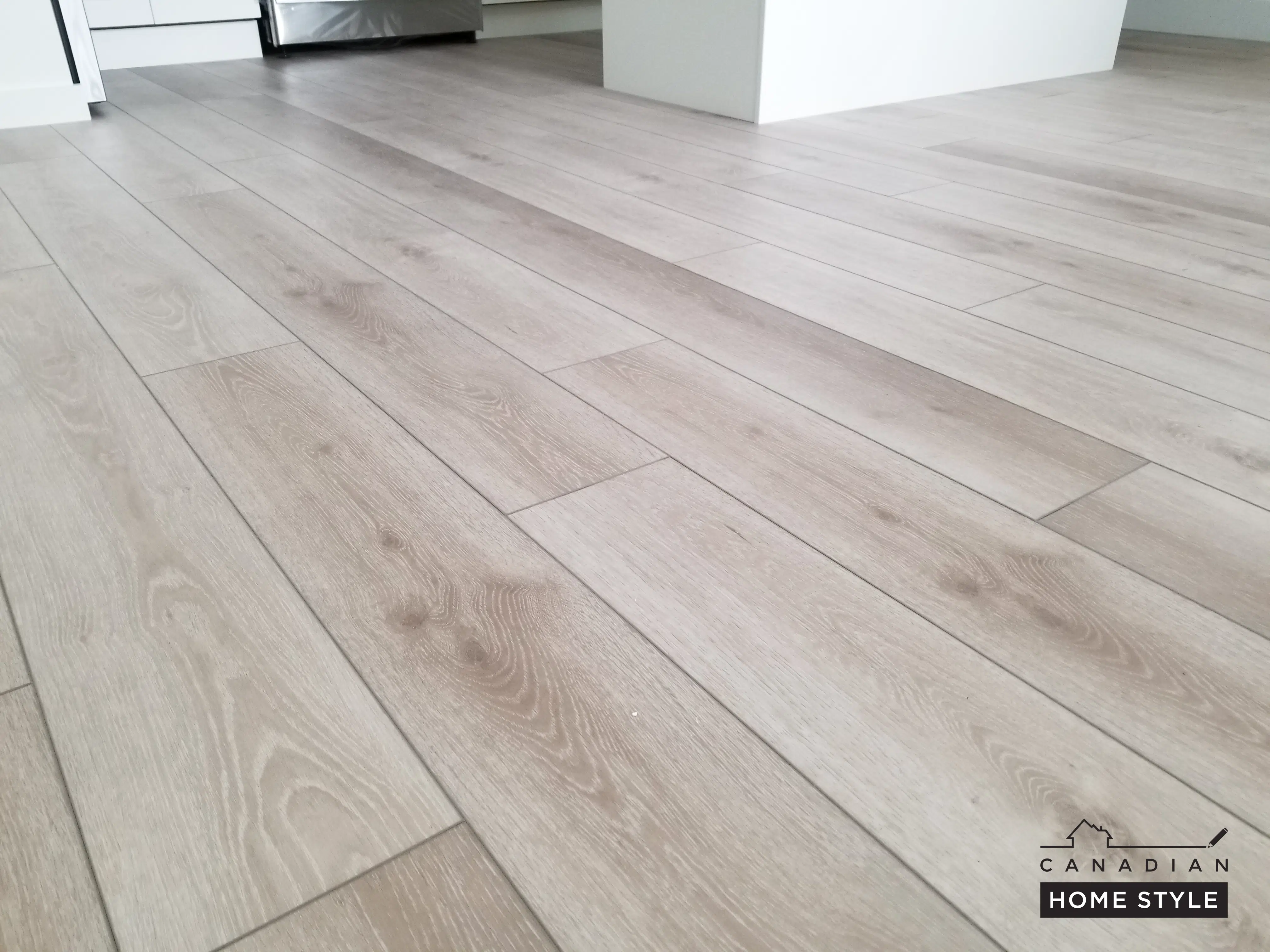 sally p
Vancouver flooring
I can't say enough good things about my experience with these folks. Soheil patiently educated me about the pros and cons of different flooring products. He is professional and knowledgeable and a pleasure to work with. Adam the top-notch installer was meticulous and didn't let up until the project was finished. I enthusiastically recommend Canadian Home Style.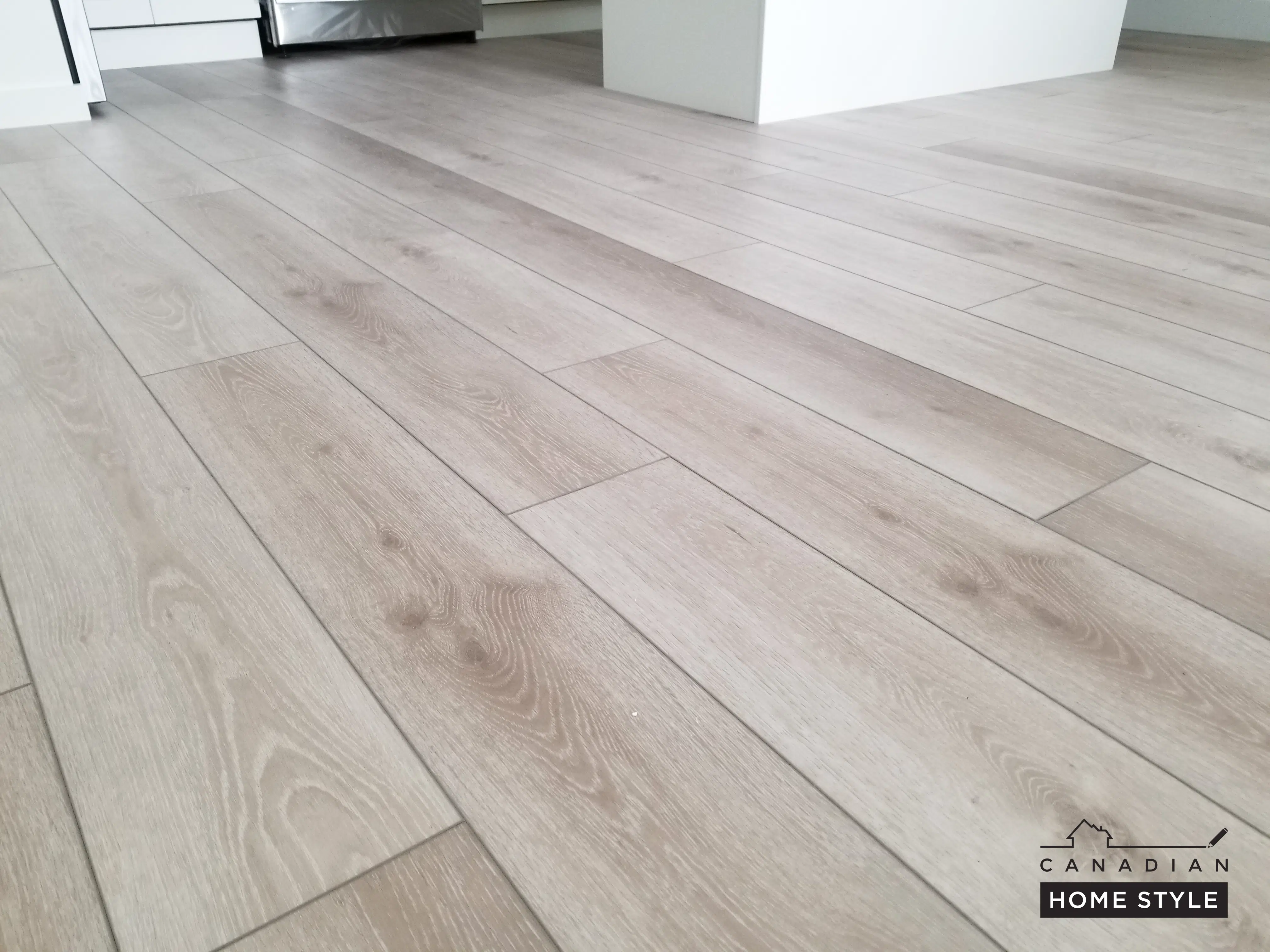 sally p
Vancouver flooring
I can't say enough good things about my experience with these folks. Soheil patiently educated me about the pros and cons of different flooring products. He is professional and knowledgeable and a pleasure to work with. Adam the top-notch installer was meticulous and didn't let up until the project was finished. I enthusiastically recommend Canadian Home Style.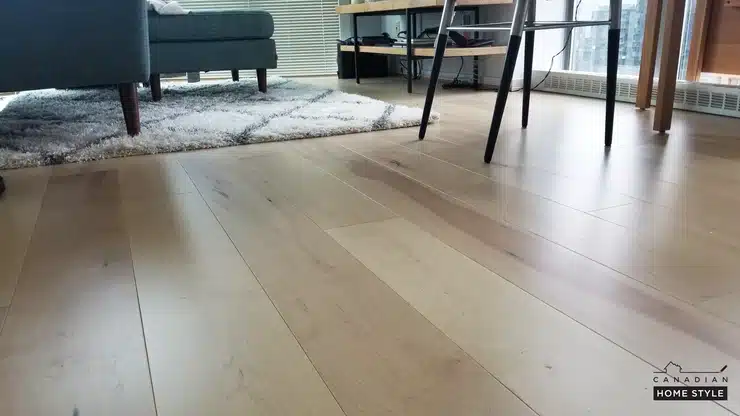 Cameron Godfrey
Vancouver flooring
Simply excellent! Our flooring renovation experience with Canadian Home Style was second-to-none. Soheil made the process effortless, addressing all our concerns throughout the process and being extremely generous with his time. The result is a beautiful engineered hardwood floor, for which Adam deserves a special mention for his expert installation and attention to detail. I can't imagine the experience gets any better. Go in and talk to the team at Canadian Home Style about your project - We're certainly glad we did.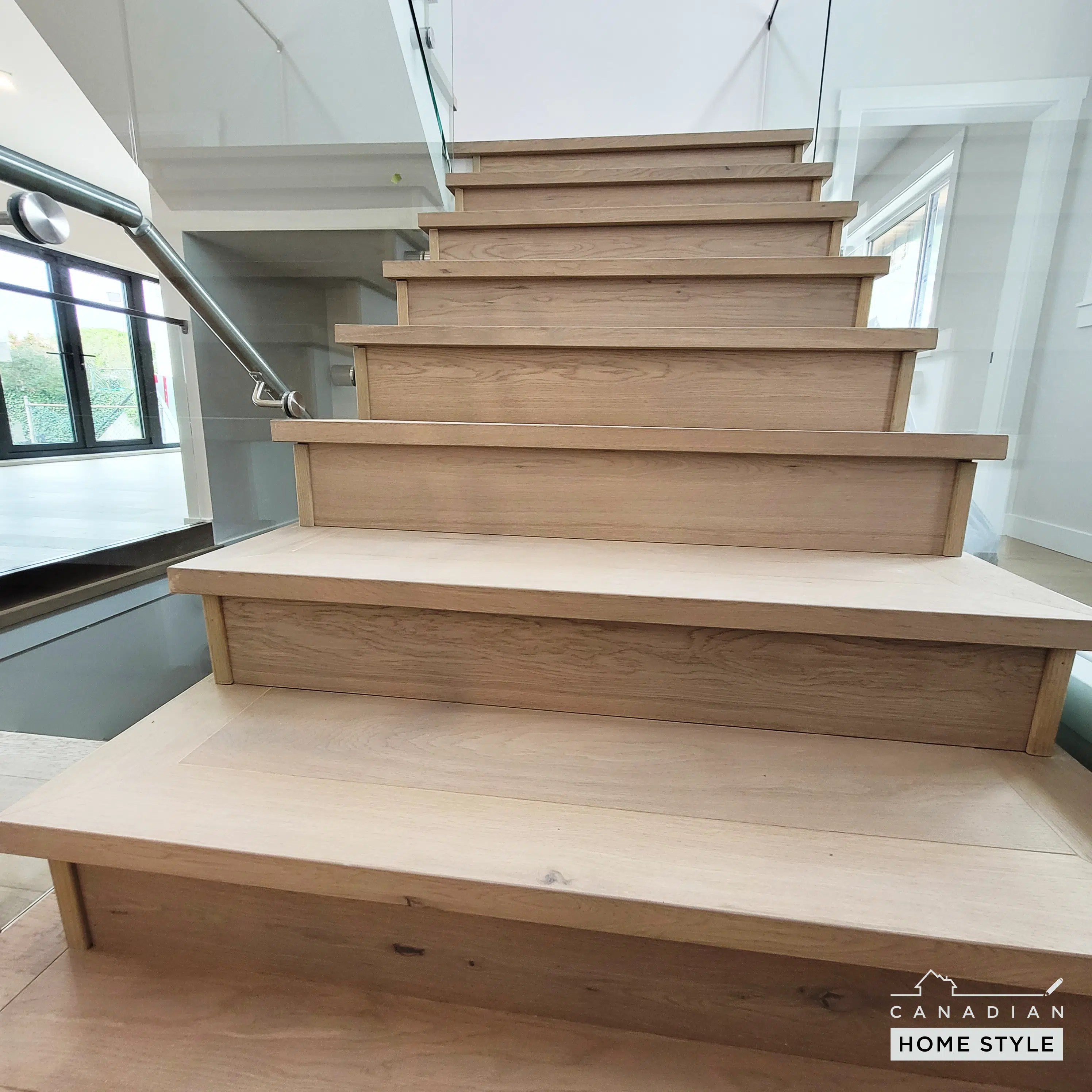 Corey Jackson
Vancouver flooring
My wife and I recently had our floors done by Soheil Jalali and his team at Canadian Home Style. Cannot say enough good things about this business and their team. We had just moved to the North Shore and ended up getting about 5 or 6 quotes from different contractors in the Lower Mainland. Their quote was the most competitive on both the flooring and the labour/install so, combined with the excellent reviews online, we decided to use them and are extremely happy we did! Soheil was phenomenal to deal with right from the first time we set foot in the showroom. Extremely knowledgeable, helpful and zero pressure. It ended up taking us close to 2 months to actually pick a product/floor (due largely to our indecisiveness and busy schedules) but they were incredibly patient and went well out of their way to make sure we got the perfect product and colour for our project. Even rush ordered us new samples that we had seen on the website so we could see them and compare in our space. They carry an excellent range of mid to high-end flooring options at competitive prices. We ended up going with Mercier red oak and we love it thus far. The install was incredibly smooth and Adam did a terrific job. Very thorough and meticulous about the work but still managed to finish a day earlier than planned. The workmanship on the stairs and the custom noseings were excellent. They even did some extra work levelling and re-screwing our subfloor, which removed a bunch of squeaks. Soheil was in touch almost every day on the project to provide updates, send pictures and answer any questions, etc., which was extremely helpful given that we were out of town. Place was spotless when we got back as well. We are still planning to do the downstairs and will definitely be working with these guys again. I would highly recommend using Canadian Home Style!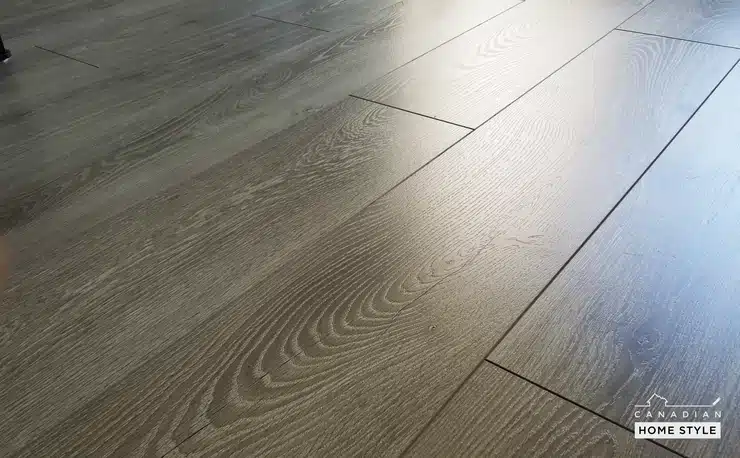 Sharon Dickson
Vancouver flooring
We wanted to replace our basement flooring but could not find anyone with whom we felt comfortable. The moment we walked into Canadian Home Style we knew we had come to the right place. A very knowledgeable SOHEIL walked us through the various options for laminate flooring. There wasn't any pressure to make the purchase and he was more than willing to allow us the time to make our decision. All appointments from the measuring to junk removal were exactly as planned. The estimate was accurate with no hidden surprises. We had an issue with the previous carpet installer securing metal smooth edge with nails. Of great concern as we have hot water in- floor heating. A wonderful Canadian Home Style installer (Sam) was able to remove the smooth edge without any damage to the heating system. He also was able to remove tiles from this floor. The installation went perfectly. Sam installed the flooring quickly and did a wonderful job placing the laminate flooring around a circular fire place hearth. Sam also did a great job installing the door and floor mouldings. Soheil was always available to answer our questions and was very accommodating. A great experience! We will be back for some carpet installation soon…..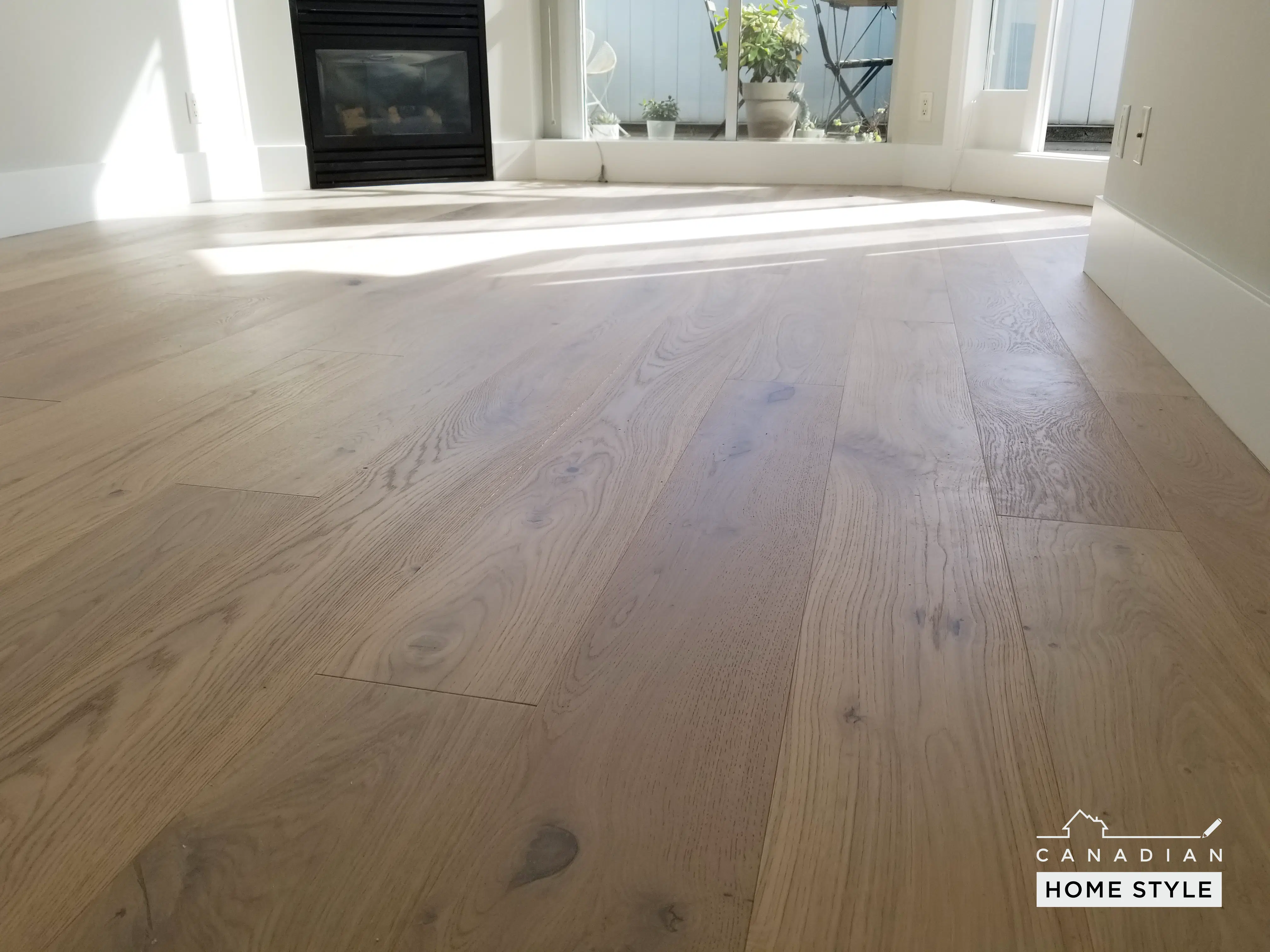 Danielle Flawn
North Vancouver flooring
We could not be happier with the job Soheil and his team did on our floors. They replaced all the flooring in our condo with a beautiful engineered hardwood. Soheil was a total pleasure to work with from the beginning. He is honest and open and willing to talk through any concerns you might have. He is generous with his time and expert opinion. The crew arrived when they said they would and they completed the job on time. We are beyond thrilled with the outcome. I highly recommend these guys and will for sure use them again for future renovations. Thank you Soheil!
We offer full-service residential and commercial flooring solutions with our in-house certified installation team and expert project managers.
Flooring design consultation
Commercial-scale flooring project management
Supply of all flooring materials
Sanding and refinishing hardwood
In-floor heating solutions
Old floor removal and disposal 
Subfloor levelling and preparations 
Professional in-house installation as per NWFA and BCFCA guidelines
We provide extended labour warranty on all of our flooring installations: 
We strive to provide our clients with timeless and sustainable flooring options at Canadian Home Style. We believe that by bringing people together, we can help them create functional and aesthetically pleasing spaces in their homes. Our goal is to help our clients create living spaces that they will love for years. Our focus is quality, and we are fully committed to our community with environmental sustainability at the forefront.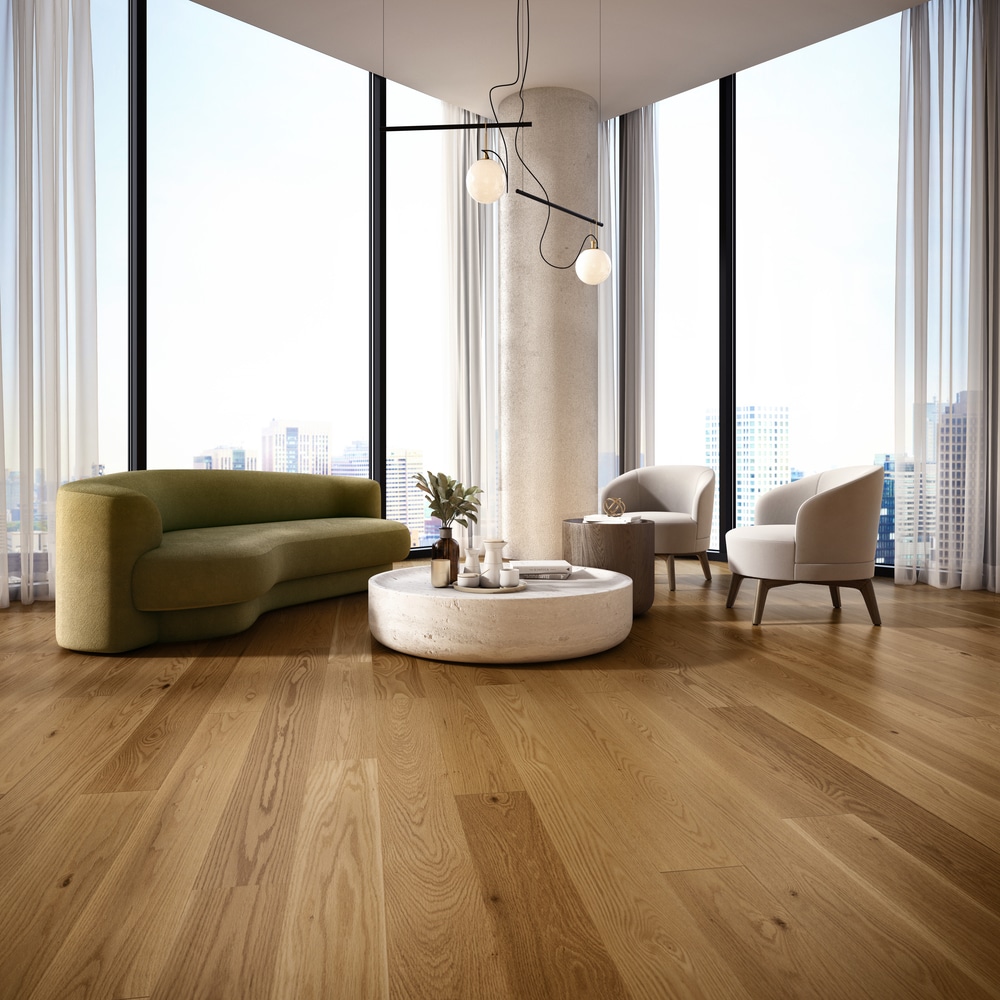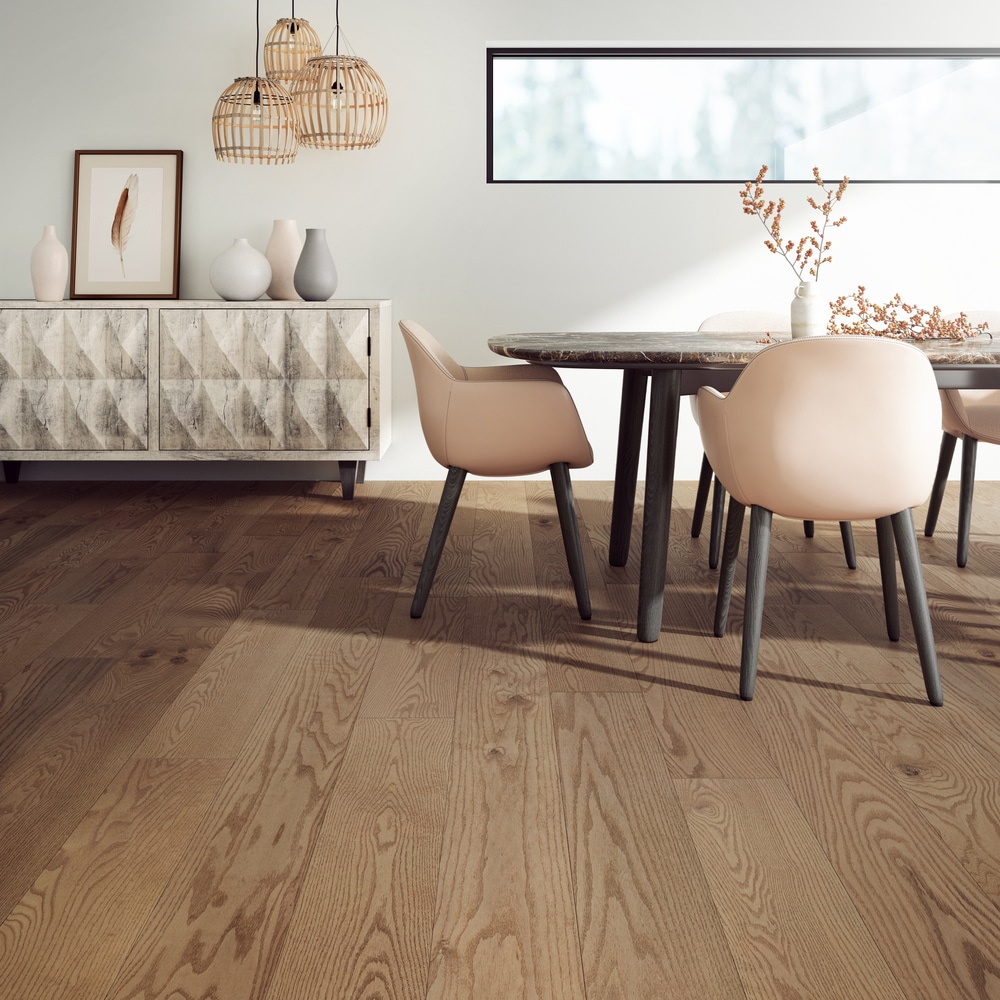 Why choose Canadian Home Style as your flooring expert?
In-house flooring Installation
We have a team of certified professional installers who are flooring experts in their field. They will ensure your floors are installed the first time correctly so that you can enjoy your new floor for years to come.
High-quality, sustainable products only
We present only the best products in the market and carefully vet our manufacturers to ensure they share our commitment to quality and sustainability. We stand behind every product we sell and install. We would not present or sell any product we wouldn't want in our homes.
Family-run and community-focused
We're proud to say we're a family-run, community-focused flooring company. We support the Canadian economy as much as possible and give back to our community at every opportunity.
Competitive Prices
We believe that quality doesn't have to be expensive. We offer competitive pricing on all our products and services without compromising quality or service.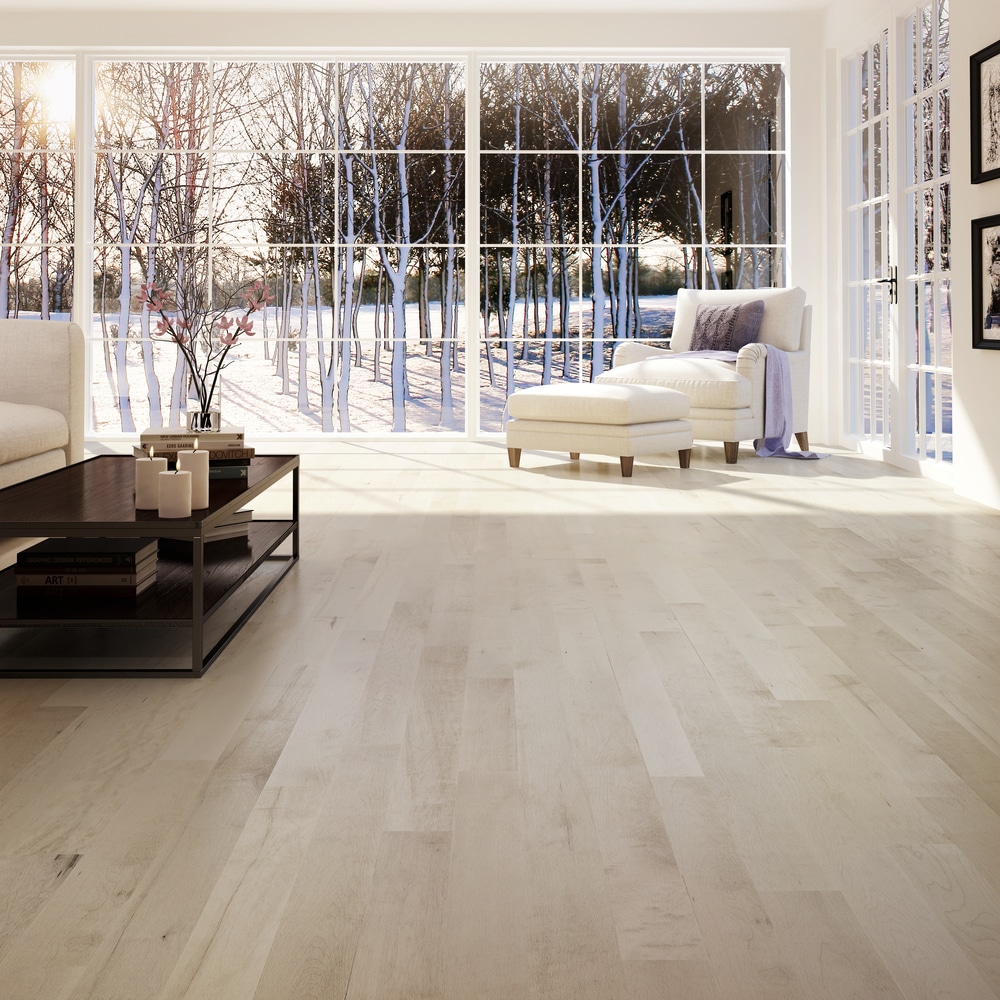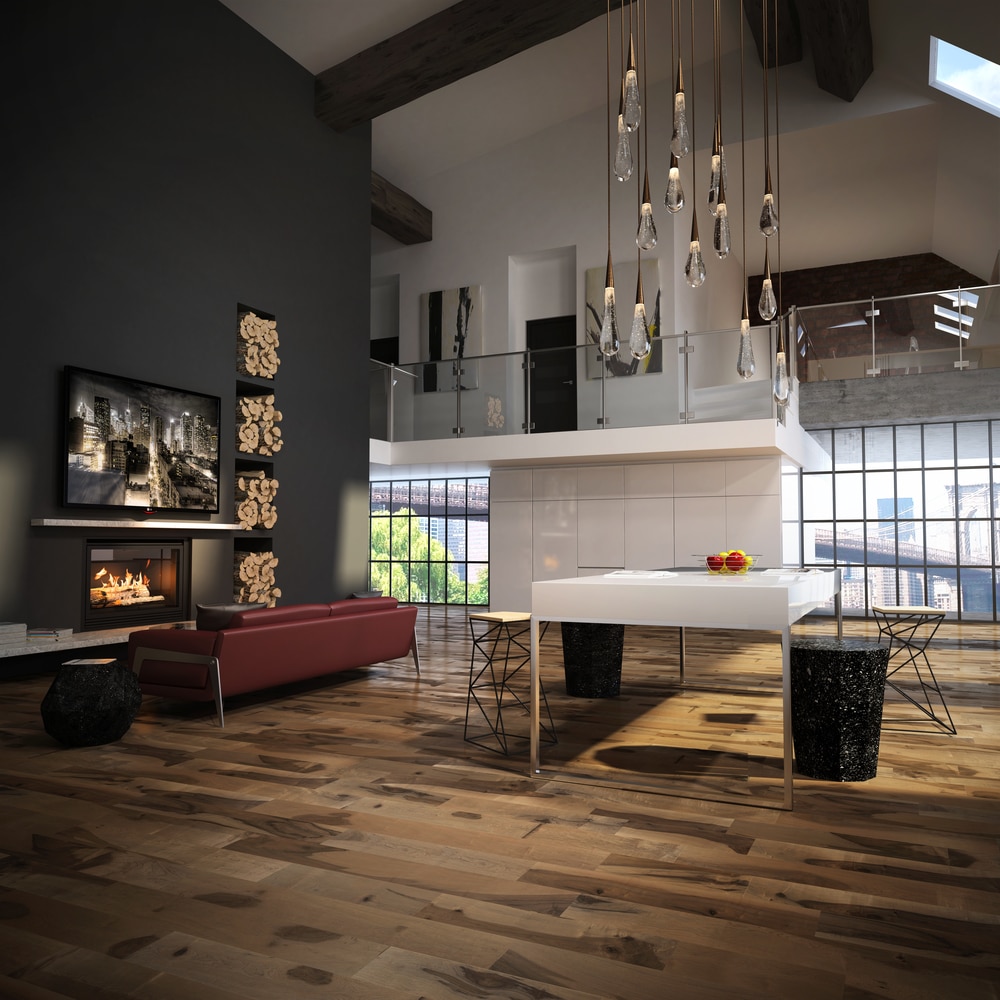 Highest Quality Flooring Services in Vancouver BC
We are the highest-rated and most recommended flooring dealer in Metro Vancouver, British Columbia. We have won the Consumer's Choice Award in 2021, 2022, and 2023 for our commitment to business excellence. We'd like to thank our community and everyone who cast their ballot for us. We assure you that we will work hard to keep our reputation for excellence in customer service. Our focus will remain the same as always: quality over quantity.
The flooring industry is constantly evolving, which makes it challenging to maintain a reputation for being reliable and professional. Canadian Home Style, however, strives to set itself apart from its competitors by providing only the highest quality products and exceptional customer service. In addition, product education and keeping up with the latest trends and codes in the flooring industry are essential to our success. Our experienced staff regularly participate in ongoing training programs at NWFA (National Wood Flooring Association) and the BCFCA (BC Floor Covering Association). Involvement with these associations ensures that we stay on top of the latest trends and codes.
We believe that the key to building long-lasting relationships with our customers is offering them expert advice and quality products. In addition, we strive to maintain a positive working relationship with our suppliers, ensuring that we receive only the finest materials available. Visit our North Vancouver Showroom today. 
Frequently Asked Questions