Sustainable Cork Flooring
Cork Flooring is made from the bark of cork oak trees. It's a sustainable flooring option, as the bark is harvested without destroying the tree and it grows back as quickly as 9 years, ready to be harvested again. Cork flooring offers excellent thermal insulation and sound absorption properties.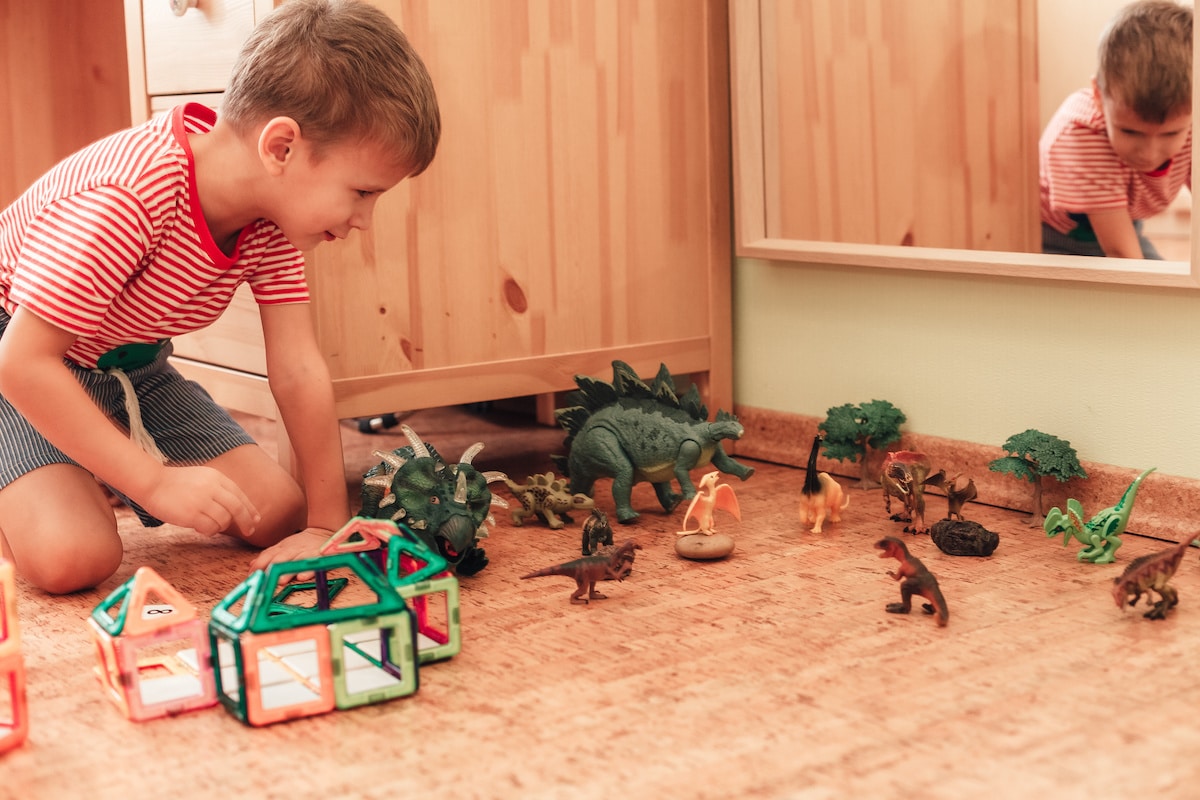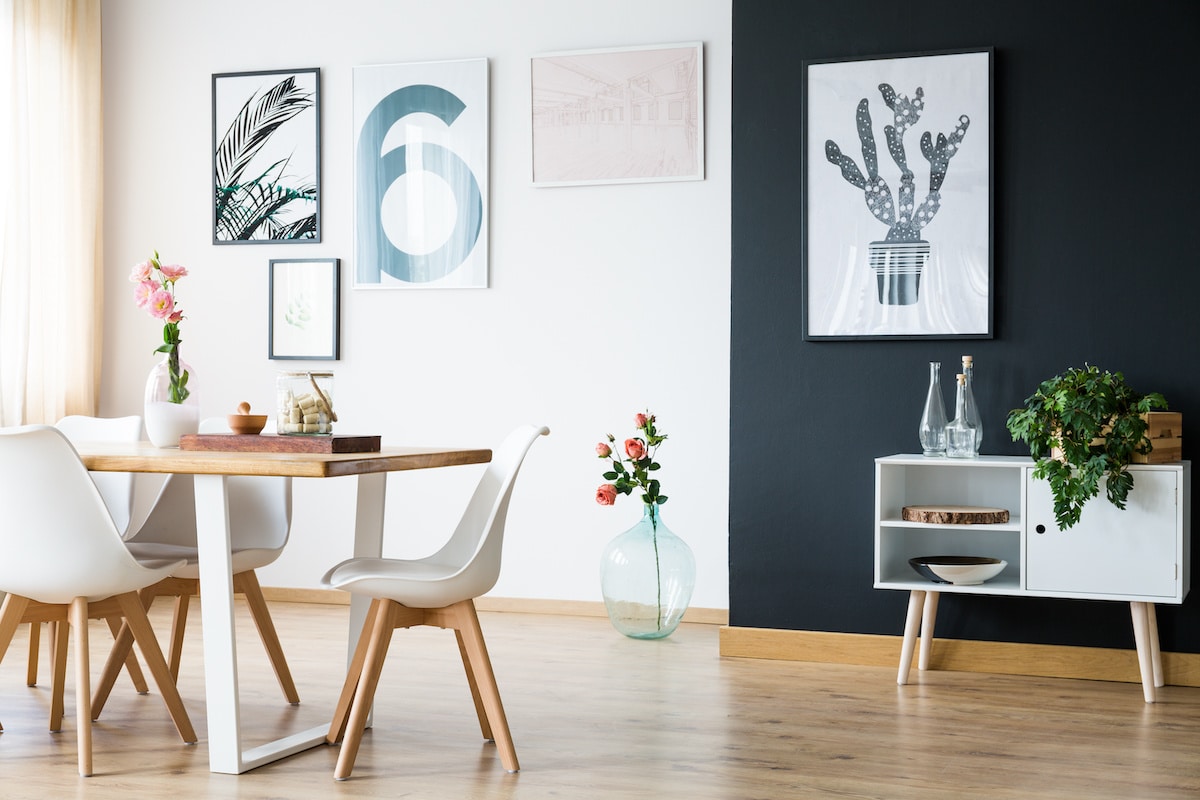 Cork flooring promises quieter, more comfortable rooms that keep your joints, your home, and your planet happy. Cork is a naturally renewable resource that grows back after it has been trimmed from the bark of the tree. In addition, cork flooring provides a warm surface that is also anti-slip and hypoallergenic in nature. We only offer Made in Portugal cork flooring through Torlys and Eurocork, the top two brands in the industry. Both brands feature cork underlay attached and a high anti-scratch finish that makes them easy to clean and extremely durable over time.
We are committed to a healthy environment and sustainable business practices. We only support suppliers that practice these values, so you can feel good about your purchase from us! Visit our North Vancouver flooring showroom today!
Frequently Asked Questions