Flooring has the biggest impact on a home renovation project. It's the one area of your home that you come in contact with, visually and physically, every single day. Choose the right flooring option for your application, and select the color that best suits the rest of your space. With so many designs to choose from, our clients are often overwhelmed by choice. Fortunately, we are here to help you every step of the way from inspiration to decision-making. Please find more information on the different types of flooring below.
Our team of experts offers life-lasting flooring solutions for Vancouver homeowners.
At Canadian Home Style, we are committed to providing sustainable flooring products for a green world, with an emphasis on quality over quantity! It's our responsibility to leave our mark on the world in a way that is both pleasing to us and safe for future generations.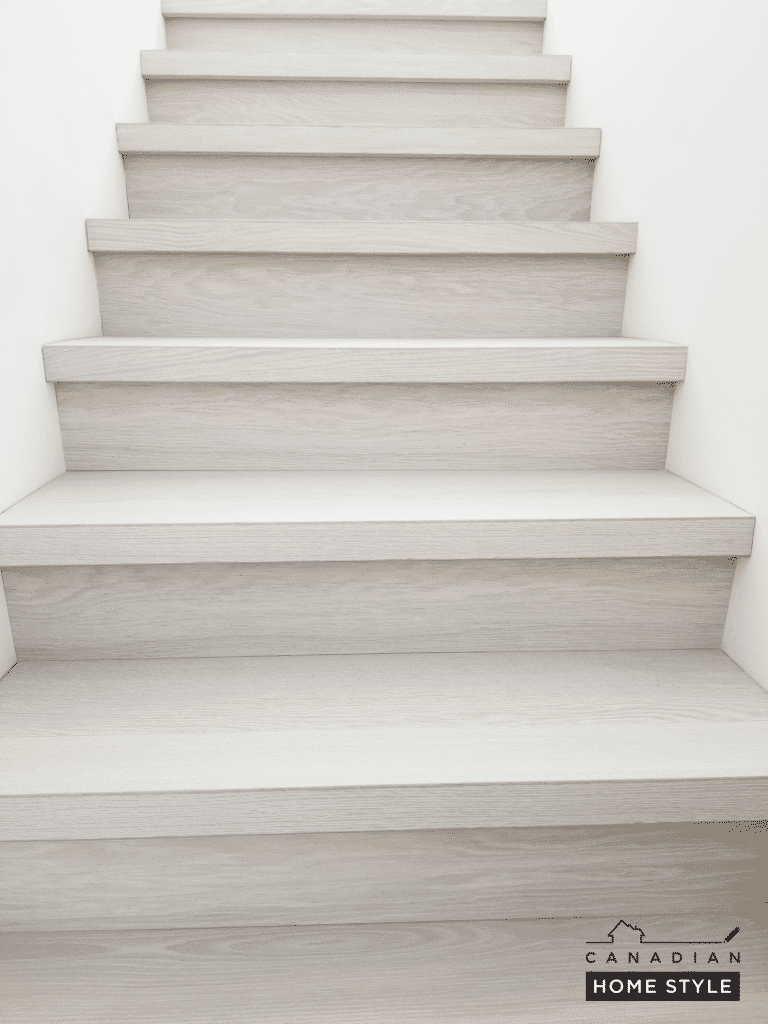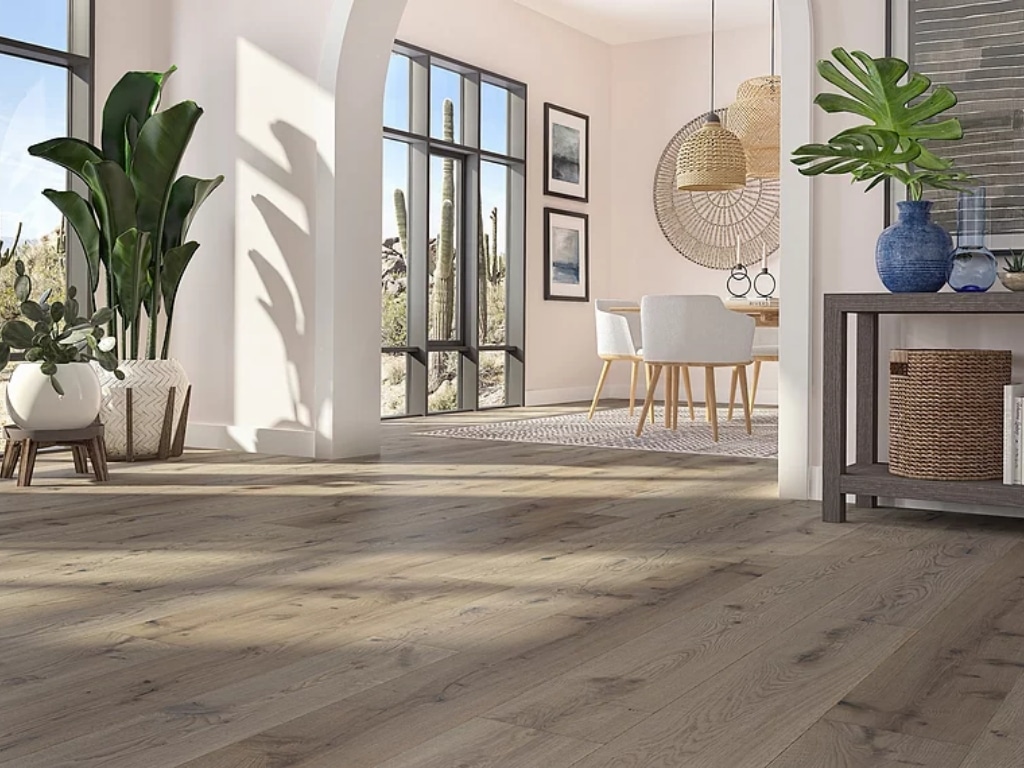 Almost all synthetic flooring options imitate the beauty of hardwood. It's on everyone's wish list.
Quick Pros: 
Natural product
Warm and Cozy
Most Beautiful
Hygienic
​
Quick Cons: 
Not great with scratches and heels
Not good with water
You're on a tight budget or you have a big dog and you don't clip his nails often? Worried about your tenants scratching the floor?
​
Quick Pros:
Economical
Scratch resistant
Hygienic
​
Quick Cons:
Typically not good with water
Not the real thing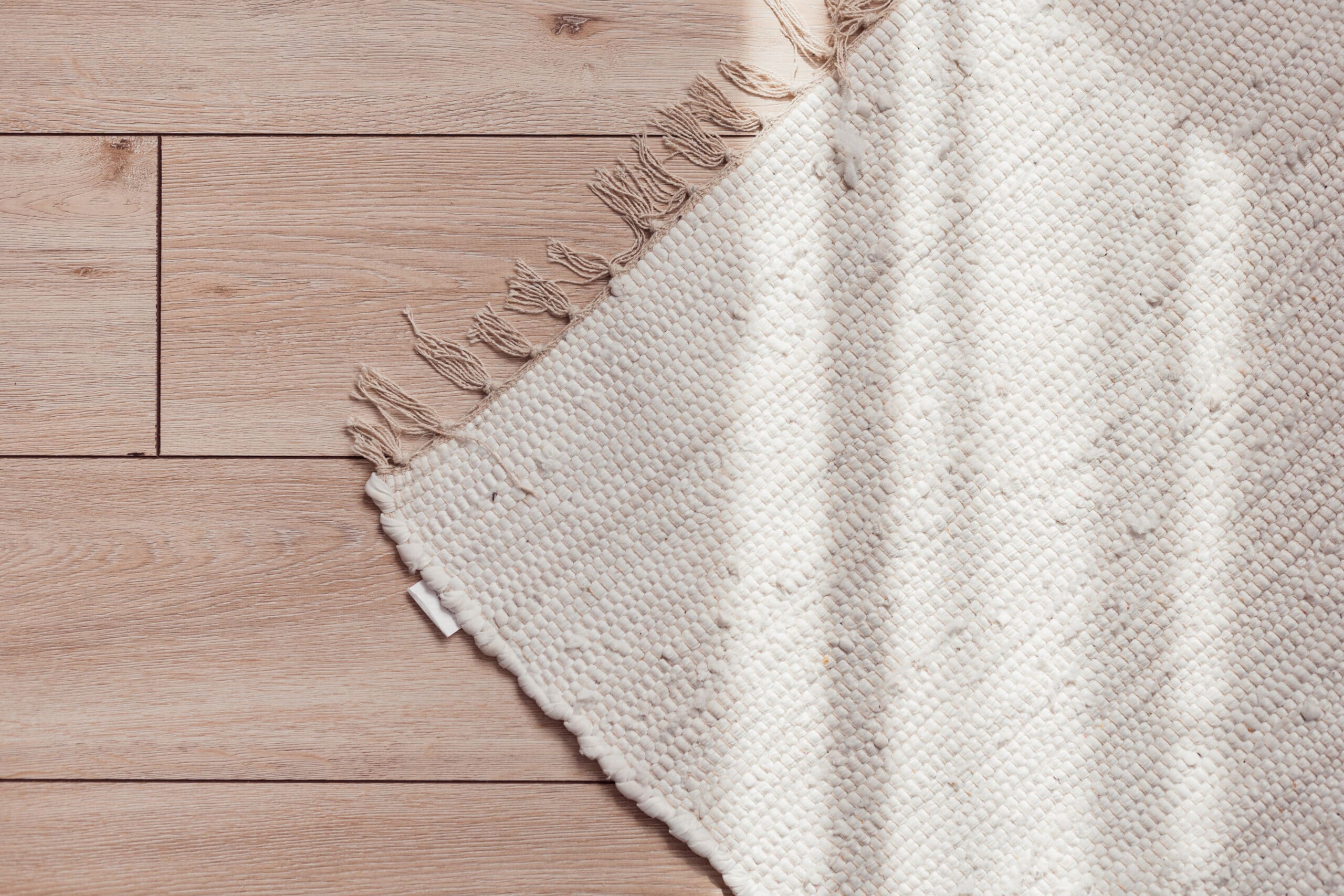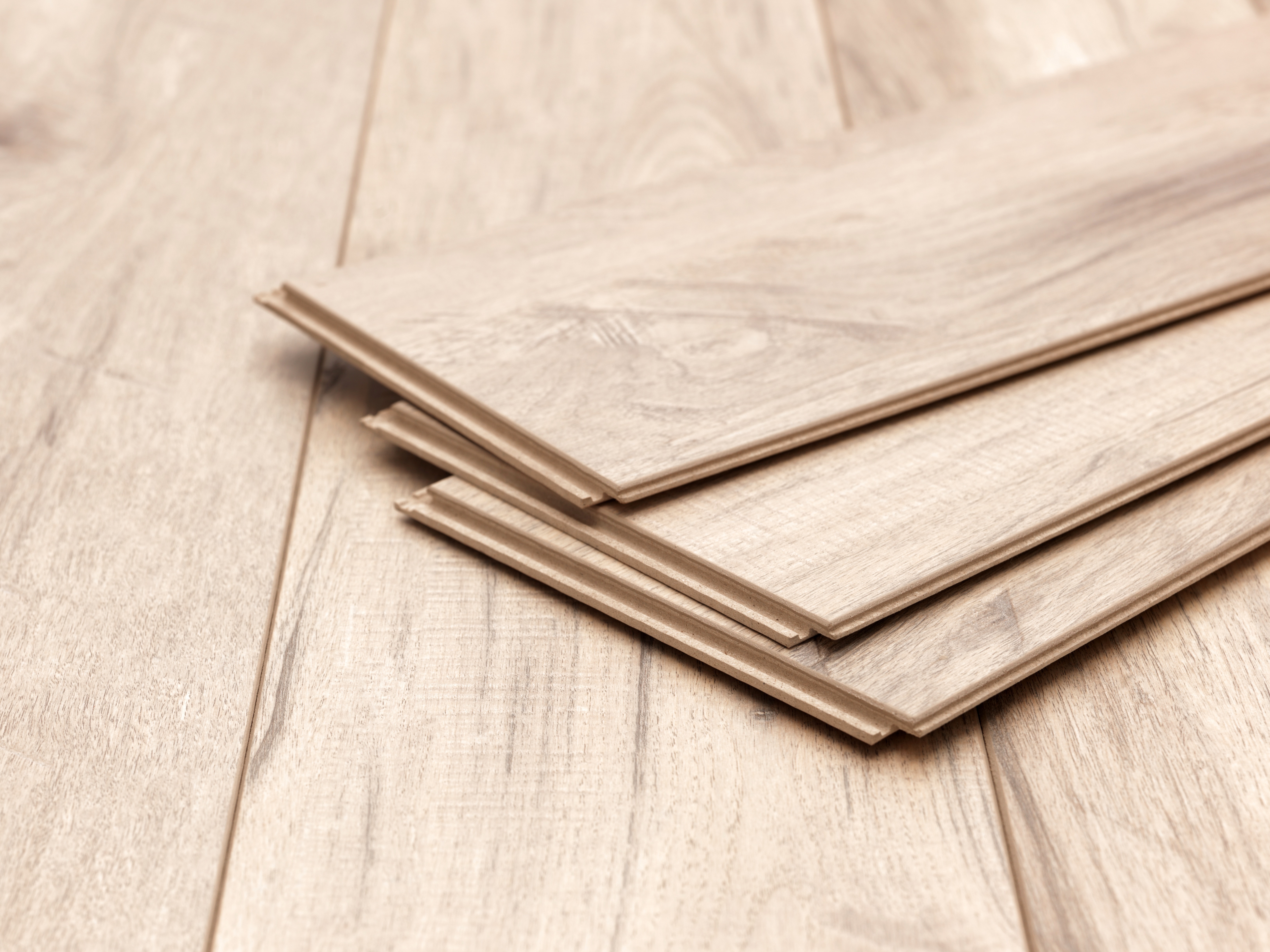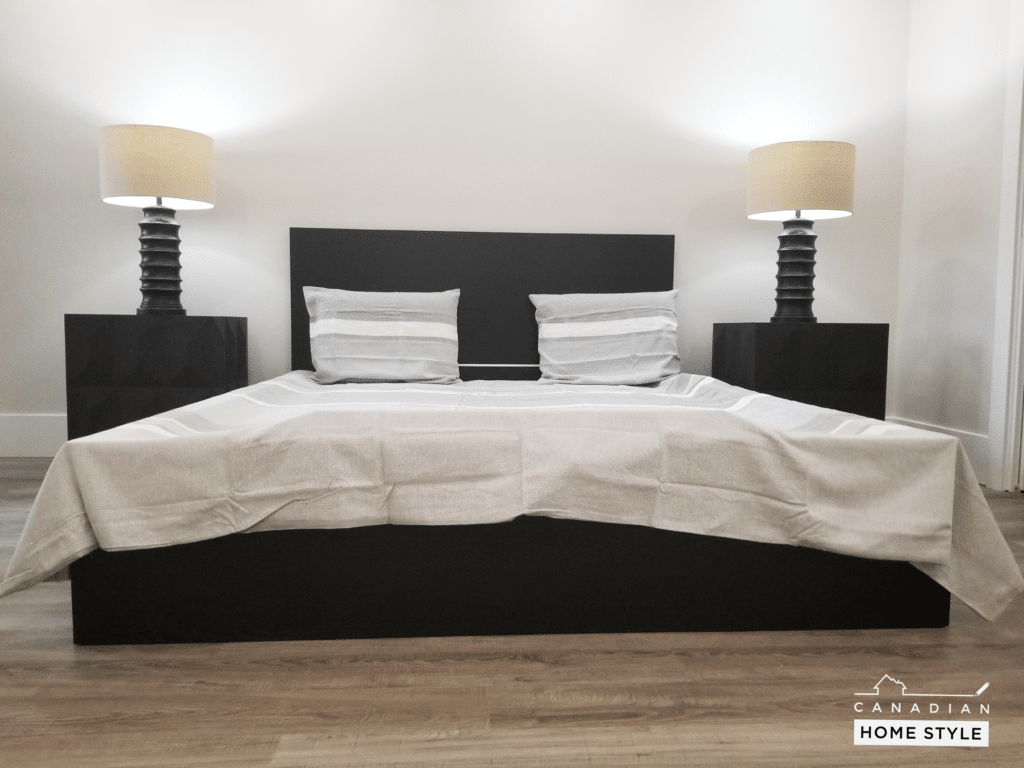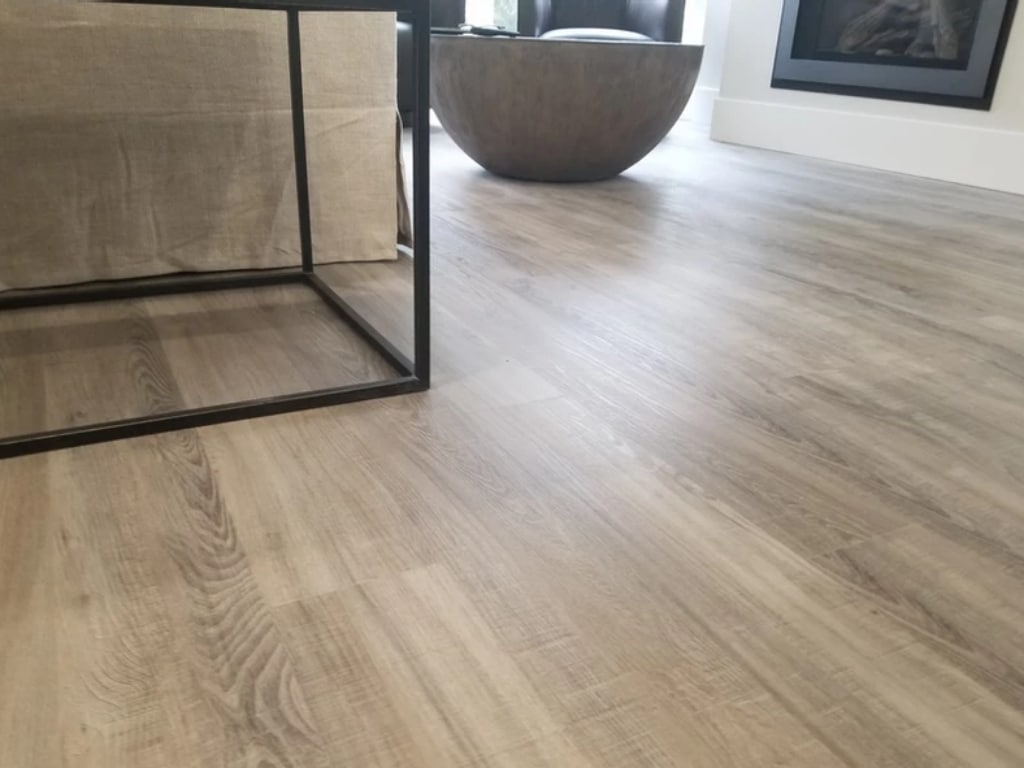 You're worried about another dishwasher flood or constant wet ski boots on your floor? You have a basement that has been flooded multiple times?
​
Quick Pros:
Water-proof
Warm and quiet
Hygienic
Scratch-resistant
​
Quick Cons:
Not the real thing
You'd like to wake up and step foot on the warmest and coziest flooring option out there you're worried about soundproofing?
​
Quick Pros:
Warmest and coziest
Most soundproofed
​
Quick Cons:
Scheduled professional cleaning required
Not shoe friendly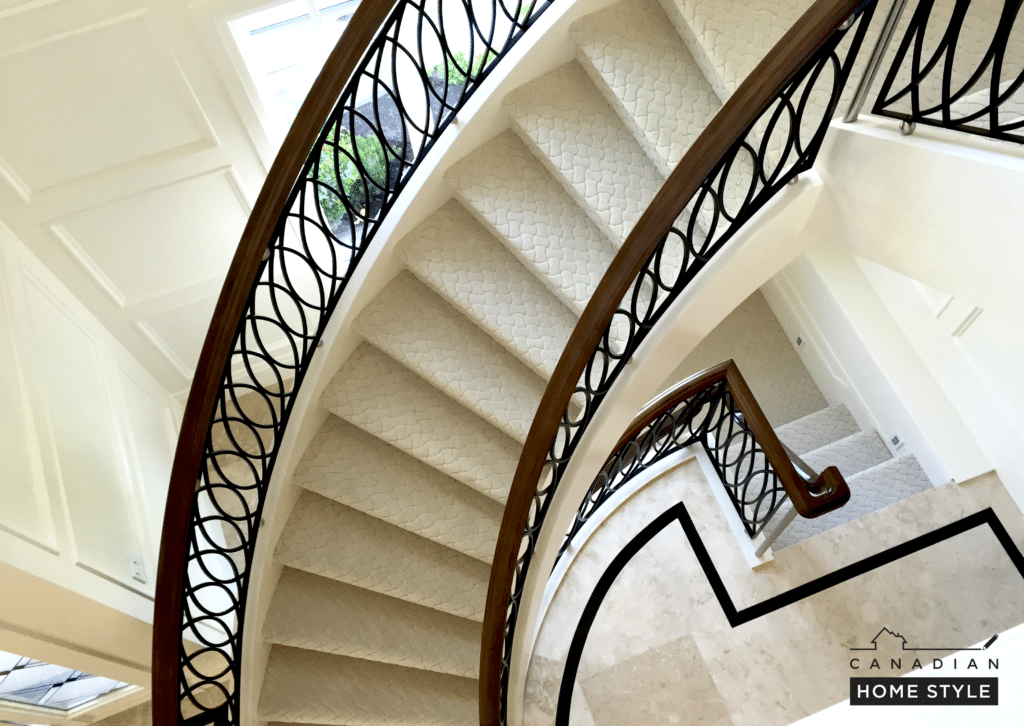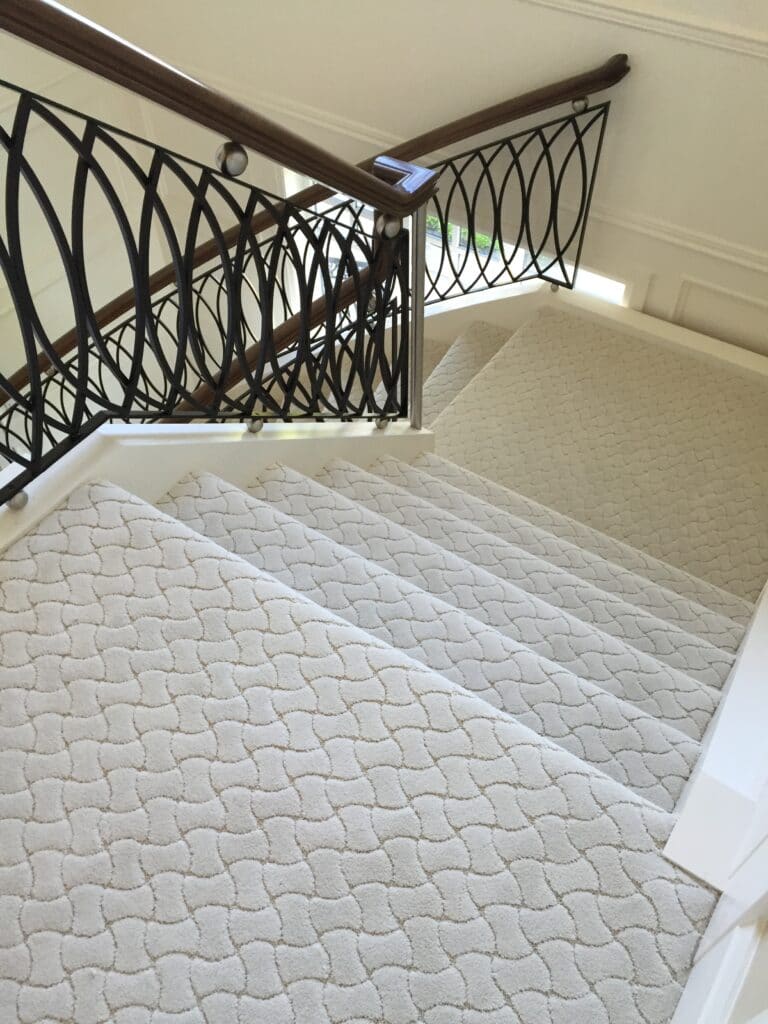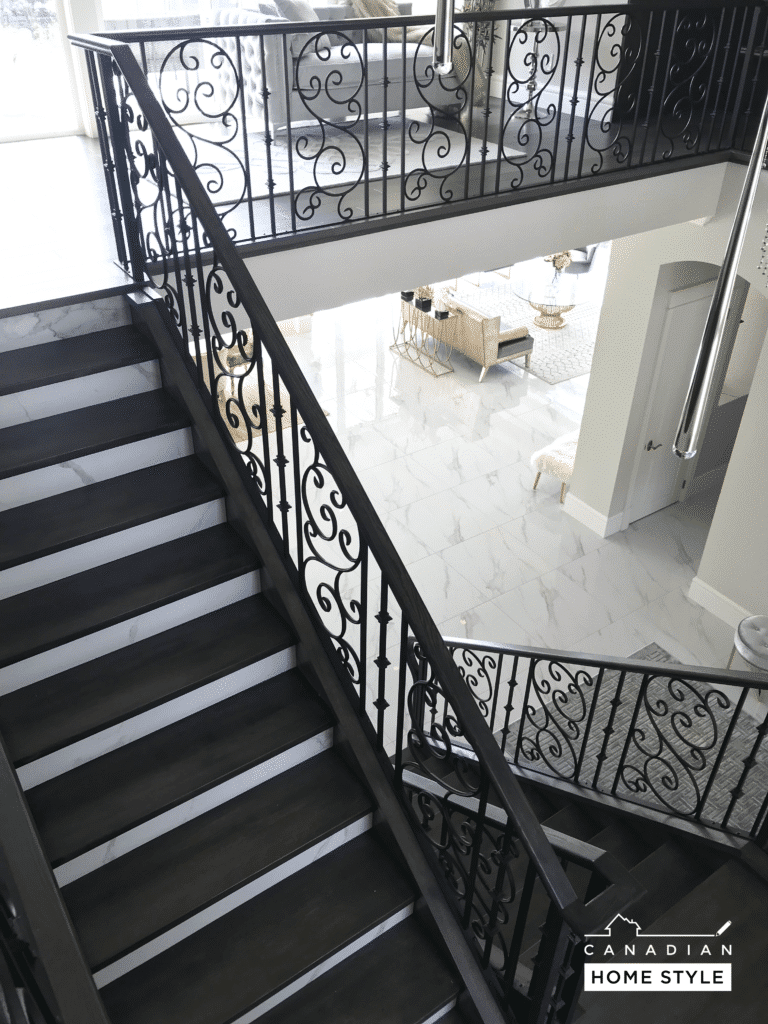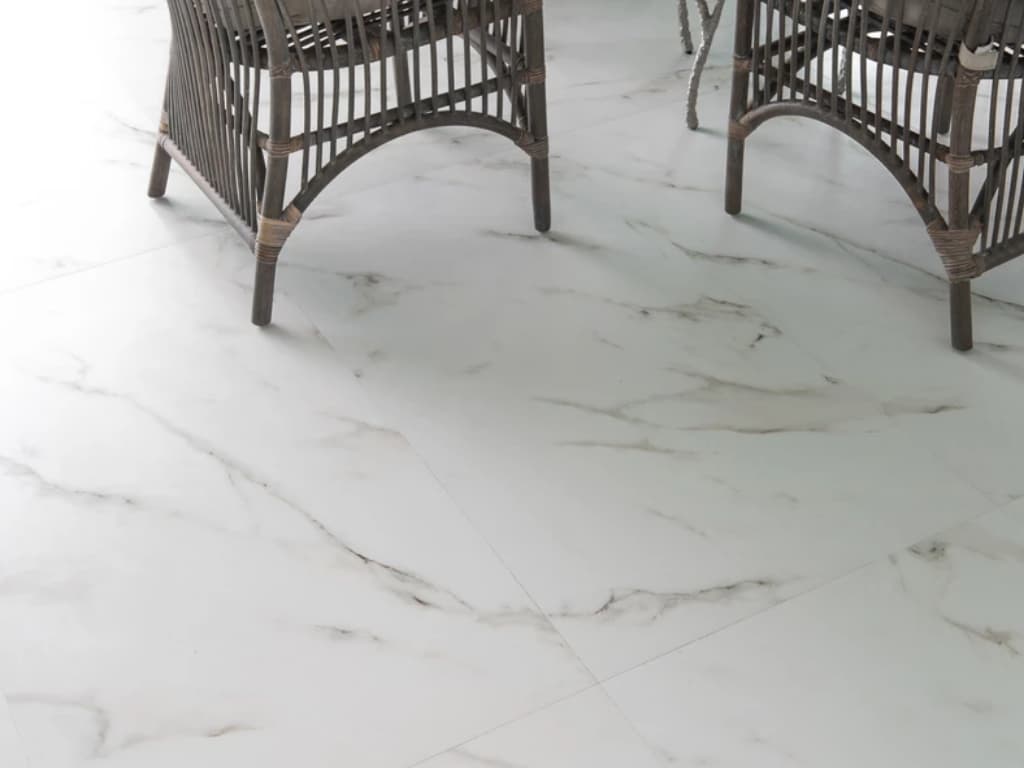 You're looking for the best option on heated floors that's also waterproof and extremely durable?
​
Quick Pros:
Most durable
Best Heat Transmission
Waterproof
Hygienic
​
Quick Cons:
Cold when not heated
Least comfortable to walk on
We are the highest-rated and the only 5-star flooring company in the Lower Mainland and we have won the Consumer's Choice Award back to back in 2021 and 2022. We'd like to thank our community and everyone who cast their ballot for us. We assure you that we will work hard to keep our reputation for excellence in customer service. Our focus will remain the same as always: quality over quantity. We are also a proud member of the BC Floor Covering Association. 
Frequently Asked Questions