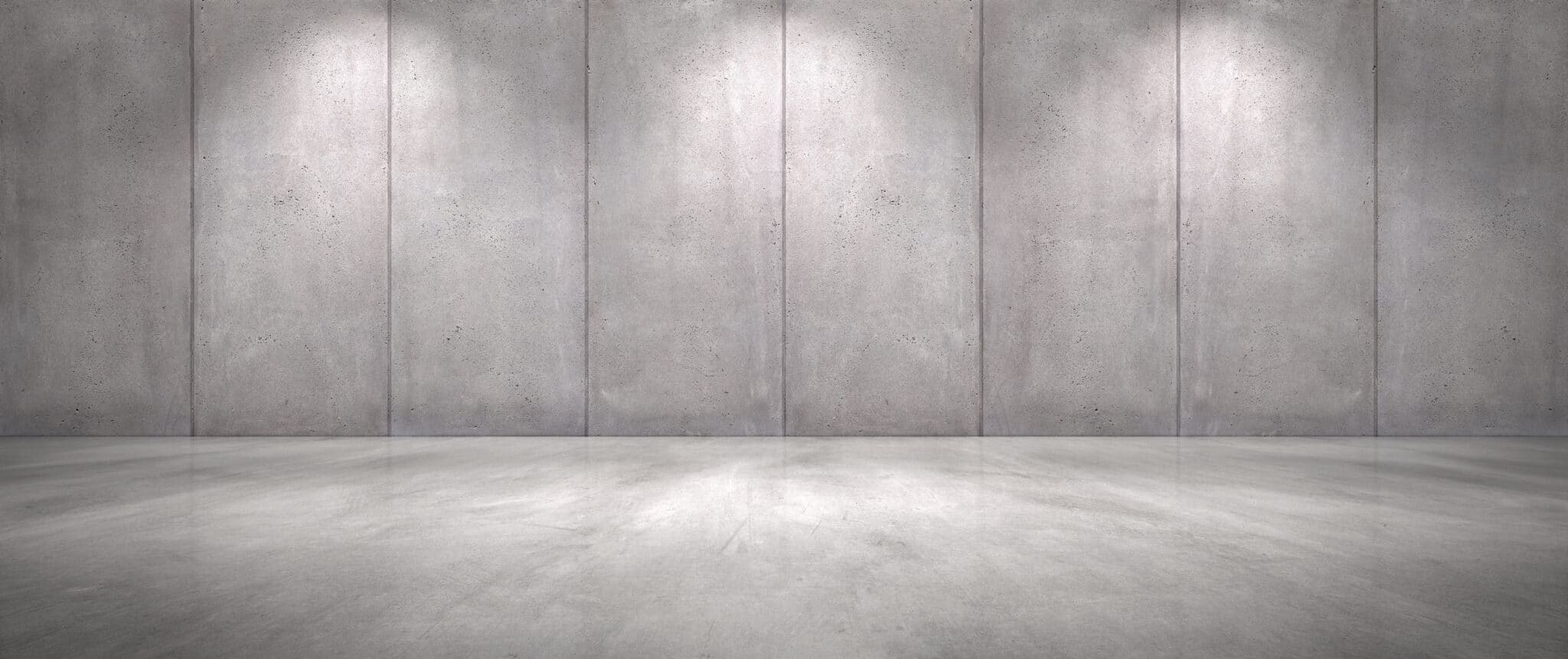 There are several things you should know about cement flooring before installing it. First of all, the water used for concrete flooring must be pure and free from contaminants. Generally, potable water is fine, but it is better to test it for conformity with IS 456:l 964 before using it for concrete flooring. You should also choose a hard-tough aggregate to give your flooring abrasion resistance. The ratio of water to cement in concrete flooring is very important for durability and wear resistance.
Concrete floors
One of the best things about concrete floors is that they adapt well to the style and design of any home. They can be left exposed to accommodate a variety of aesthetics or stained to match the existing decor. Alternatively, you can cover your concrete slab with rugs or carpets for a more contemporary look. Concrete floors are durable and easy to clean, making them a smart choice for a modern home. Listed below are some of the benefits of concrete flooring.
Depending on the quality of concrete flooring you purchase, it can cost more than you originally planned. However, the time, effort, and experience involved are well worth the results. You may want to hire a professional to complete the project, or you can attempt it yourself. To choose a company, consider your budget and the level of expertise you want. Some companies even offer a free quote so you can get an idea of their pricing. You can also check whether they offer a warranty or a guarantee on their work.
When installed over bare soil, concrete is easily penetrated by moisture. In humid climates, the moisture can condense and grow as liquid, leading to mold growth in your home. This moisture can also freeze and expand, leading to cracking in your concrete floor. You should avoid using concrete flooring in areas where the temperature fluctuates rapidly and can crack. If you're concerned about the appearance of your floor, you should consider using an alternative material.
Urethane cement
Industrial settings are particularly prone to chemical contamination, which makes urethane cement flooring an excellent solution. Originally designed for the food and beverage industry, urethane cement flooring provides increased protection from high-pressure washdowns and temperature variations. The material's high-tech features reduce the risk of contamination and minimize the buildup of bacteria. Additionally, this flooring has safety features that make it ideal for various commercial settings.
In heavy machinery and high traffic areas, urethane cement is the ideal flooring solution. Its superior abrasion resistance and low-odor properties make it an excellent choice for these environments. Urethane cement flooring is also USDA approved, making it a safe option for operations that deal with hazardous chemicals. Listed below are some of the benefits of urethane cement flooring. Please contact Painters USA for a free consultation.
Unlike a traditional coating, urethane cement flooring has no specific thickness requirements. However, concrete floors have specific needs, depending on the environment and intended use. To apply urethane cement over concrete, you must first prepare the floor using a milling machine and remove the cap. Then, you can apply a thin layer of urethane cement over the top of the concrete, then topcoat it with any type of coating.
Urethane concrete
If you need a tough floor for your business, urethane concrete is a great option. This coating is applied to the concrete surface without needing a primer or a topcoat. It can be applied with a trowel or roller, which provides an even surface. Urethane cement flooring resists scratches better than other flooring systems. It can withstand cold and hot temperatures and will not expand or contract in polar regions.
Various urethane concrete flooring systems, ranging from a thin coat to a 1/2 inch urethane cement mortar, are available. These coatings are typically recommended for cement surfaces in good condition but have high impact and aesthetic requirements. Troweled urethane cement floors are often specified when the existing concrete floor has significant damage or heavy traffic. In these cases, urethane cement floor systems are often called cementitious mortar.
The installation of urethane floor materials differs for each application. Some systems require a grout coat over a textured surface. Once this coating has dried, it is grouted with quartz sand to provide slip resistance and grease oil protection. Urethane concrete is excellent for food and beverage facilities as it prevents the growth of dangerous microbes. It is also a great choice for pharmaceutical facilities and food and beverage establishments. It replaces expansive quarry tiles and low-performance ceramic tiles.
Fast stain
Applying a fast stain on cement flooring can add the finishing touches to any floor, including bare concrete floors. While a fast stain can cover a large surface area, you should consider the level of traffic on your flooring before determining the color. Several stains are available for concrete, including matte, semi-transparent, and glossy options. You must follow the manufacturer's instructions to choose the best type for your project.
A fast stain on concrete can be a permanent finish. The amount of stain used will depend on the area to be stained, and the time it takes for the surface to dry. There are two types of concrete stains: acid-based formulas and water-based stains. Acid-based formulas have the advantage of being long-lasting and resistant to fading. The natural-looking finish results from a chemical reaction between the stain and the concrete.
Before applying a fast stain to your concrete floor, repair any visible cracks. Pourable concrete filler can be used to fill these spaces. Once the floor is repaired, apply a coat of paint stripper or caulk to prevent the stain from spreading. Wait a few days before applying a new stain to your floor. After 24 hours, it should look like the rest of the floor. After that, apply a second coat of stain to finish the process.
Water-cement ratio
The water-cement ratio for cement flooring is the proportion of water to cement used in a concrete mix. The lower the ratio, the less water is in the concrete mix. This ratio is important because it affects the strength of the concrete, as well as its moisture migration and permeability. Moreover, too much water in concrete can cause it to crack and crumble under service loads. The water to cement ratio is a key factor in the durability of cement flooring.
While a lower water-cement ratio is desirable for high-strength concrete, some types of flooring should be designed with higher w/cm. For example, if you pour an interior troweled concrete floor, you should consult the specification for maximum w/cm. However, a low ratio can also increase abrasion resistance, complicating the application of a high-quality surface finish.
The water to cement in concrete should be between 1:2 and 3 for floor screeds. The ratio should be 0-4mm for leveling screeds, while for heavy-duty screeds, you should replace a small portion of sand with six-team single-sized aggregates. A low ratio in cement floor screeds should be avoided since it could lead to cracking and surface delamination.
Decorative concrete
Decorative concrete cement flooring is a great option for homes that want a durable floor that won't show stains. Concrete is a strong material and can resist heavy foot traffic while remaining cool to the touch. This is especially beneficial in warm climates, decreasing your air conditioning bills. Furthermore, concrete is non-porous and resists elements that drive up allergic reactions. This makes it easy to clean and maintain.
Another option is dyed concrete. The process is similar to painting but with a chemical densifier used to fill in the pores of the concrete. A grinder is then used to shave off the densifier and create a desired level of polish. This technique is particularly popular in homes with bare concrete floors. It can be used to create a unique design or a brand name. It has a high durability rating and is a great option for high-traffic areas.
Decorative concrete can be very versatile. You can choose various colors and designs to add visual oomph to your home. Some decorative concrete comes in various colors and designs, and you can even incorporate your favorite elements, including concrete dyes, acid stains, and stamping. Many decorative concrete installations integrate multiple techniques to create a unique look for your home or business. They can add an amazing amount of visual impact.
Canadian Home Style is your family-owned and operated flooring retailer with a showroom in North Vancouver, BC. We provide full-service commercial and residential flooring solutions across the Lower Mainland with an extended warranty. We are proud members of the BC Floor Covering Association (BCFCA) and the National Wood Flooring Association (NWFA). In addition, we have won the Consumer's Choice Awards back-to-back in 2021 and 2022 for our commitment to business excellence. We are considered the highest-rated flooring experts in Metro Vancouver. We pride ourselves on holding the highest standards in the flooring industry. To uphold our high standards, we have a strict policy of "not selling or displaying any products that we wouldn't want in our own homes." Before we select a product to feature, we carefully assess product quality, off-gassing, warranties, and responsible sourcing. Book now to visit our North Vancouver showroom; we can help you choose the perfect floor for your home or business.
Services We Offer:
Main Areas of Service in British Columbia:
North Vancouver
West Vancouver
Burnaby
Coquitlam
Squamish
Whistler
Did you miss our previous article…
https://canadianhomestyle.com/flooring/rustic-hardwood-floors/