Luxury hardwood flooring versus other flooring options:
Why buy real wood flooring versus the imitators like vinyl, laminate and tile? This blog explores why the wood flooring imitators are still not as good as the real thing!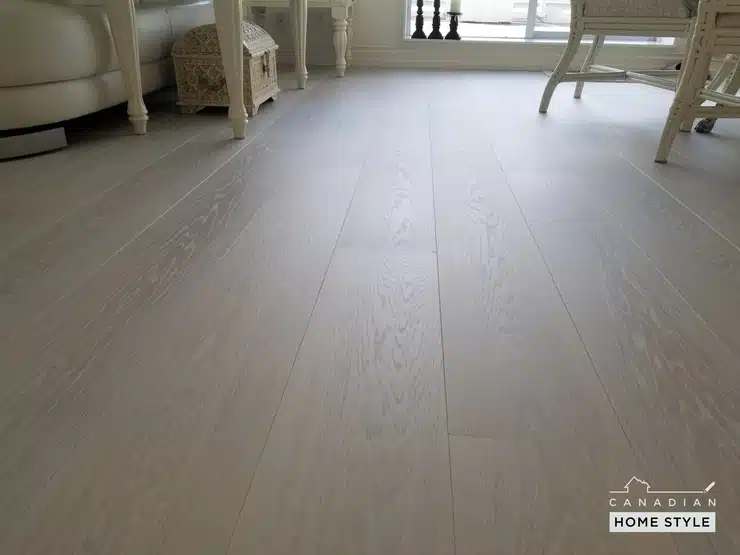 Many imitation wood floors are on the market, including vinyl, tile, and laminate. But why should you install the real thing? There are many reasons to install a wood floor into your home versus an imitator.
Better Investment
Refreshing your flooring to sell your home is always a great idea. However, an imitation wood floor like vinyl or laminate will not add value to your home the way a real hardwood floor will. Realtors always advertise when a home has REAL wood floors, just like granite or quartz countertops will add value compared to a laminate countertop. Wood floors are still the most aspired flooring type. Buyers are looking for real luxury hardwood floors in Vancouver and will pay more for a home with one.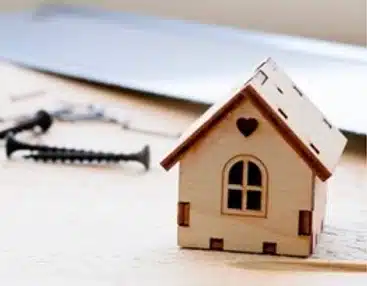 Real wood floors are a better investment since they will outperform or outlive a laminate or vinyl floor. A good quality wood floor will easily be in a home for 100 years, with companies like Mercier Wood Flooring offering a 4mm lamella or top layer on all their engineered wood products, which allow easily 3-5 refinishes over the lifetime of the floors.
Durability and Repairability
Vinyl floors are soft by design and most prone to scratches. Laminate floors scratch less, however, are difficult or almost impossible to replace boards unless you're talking about the ones with the Uniclic® system offered by Torlys. Hardwood can be repaired easily, and if a board becomes damaged, pop it out and replace it with a new one. Some wood companies offer repair kits consisting of wax crayons and stain pens that match the finish.
If you want ultimate durability, try Mercier Hardwood Floorings' commercial finish, Generations Intact 2500. This is the strongest finish on the market and is hydrophobic. This finish can be washed with soap and water. This finish is extremely scratch resistant, more so than vinyl and laminate. Generations Intact 2500 named so as it takes 2500 spins of sandpaper Taber machine to remove the finish to the raw wood, laminate varies from 1200-1900.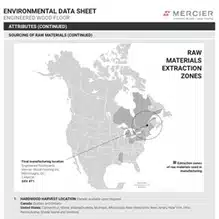 Environmentally Responsible
Luxury hardwood flooring is better for the environment, much better. For starters, wood forests capture carbon from the environment. When trees are harvested for wood flooring, new trees are planted to be harvested in the future. At a certain maturity, trees stop absorbing carbon, therefore it's important to keep those forests turning over. Many companies are harvesting Canadian and US trees, like Mercier Wood Flooring, keeping our local air clean.
Luxury hardwood flooring lasts longer; therefore, you need to change your floors less frequently. When a vinyl floor is removed, it will go to the dump and live there forever. Because vinyl is a petroleum product, even flooring manufacturing harms our environment.
Canada does not produce vinyl or laminate flooring. However, we're a major producer of wood flooring. Purchasing a locally made floor is better for our environment and economy.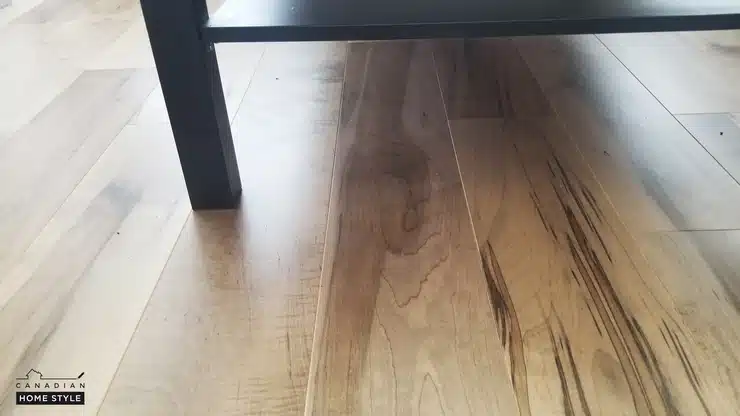 Luxury hardwood is a Healthy choice.
Wood flooring is a healthy choice for your home. You can have a floor that is Greenguard Gold certified for being free of VOCs and harmful toxins, and one that prevents the growth of bacteria, germs and mould to keep your environment clean and safe. Wood flooring is cleaner and more natural.
Design Options and Appearance
Wood flooring is the real thing. Laminate, vinyl, and tile that look like wood are printed images with frequent repeats of the same board. They can be good imitators but don't feel and look like the real thing. They also come in fixed-length only, and the best quality real wood floors come in random lengths as the wood is cut from logs to best utilize the tree. You have more design options in real wood from the species, widths, stain colour, and sheen, and a good quality wood finish is very clear, allowing you to appreciate the wood in its natural glory.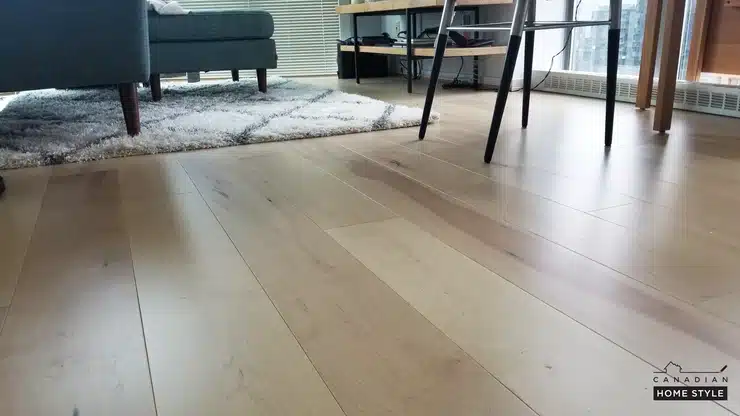 Luxury hardwood gives you comfort.
Wood flooring is a natural insulator and will take on the warmth of your home. Most engineered wood flooring (except Hickory) can be installed over in-floor heat.
Hardwood flooring is a lot more comfortable to stand on than tile. Also, when comparing tiles to hardwood, one must consider the cost. Although you may be able to find some cheap tiles, the installation cost of tiles is typically 4-5 times as much compared to hardwood flooring in Vancouver.
Lastly, having hardwood floors is just a Canadian way of living. We love our luxury hardwood floors, and, as Canadians, we're proud to be the world's leader in the hardwood flooring industry.
At Canadian Home Style, we encourage our clients to stick to Canadian-made products and consider Mercier hardwood flooring the leading manufacturer in the hardwood industry.
Have any questions? Would you like samples or a quote? We're here to help!
Luxury Hardwood Flooring Vancouver – Book Now
Canadian Home Style is your family-owned and operated flooring retailer with a showroom in North Vancouver, BC. We provide full-service commercial and residential flooring solutions across the Lower Mainland with an extended warranty. We are proud members of the BC Floor Covering Association (BCFCA) and the National Wood Flooring Association (NWFA). In addition, we have won the Consumer's Choice Awards back-to-back in 2021 and 2022 for our commitment to business excellence. We are considered the highest-rated flooring experts in Metro Vancouver. We pride ourselves on holding the highest standards in the flooring industry. To uphold our high standards, we have a strict policy of "not selling or displaying any products that we wouldn't want in our own homes." Before we select a product to feature, we carefully assess product quality, off-gassing, warranties, and responsible sourcing.
Services We Offer:
Main Areas of Service in British Columbia:
North Vancouver
West Vancouver
Burnaby
Coquitlam
Squamish
Whistler